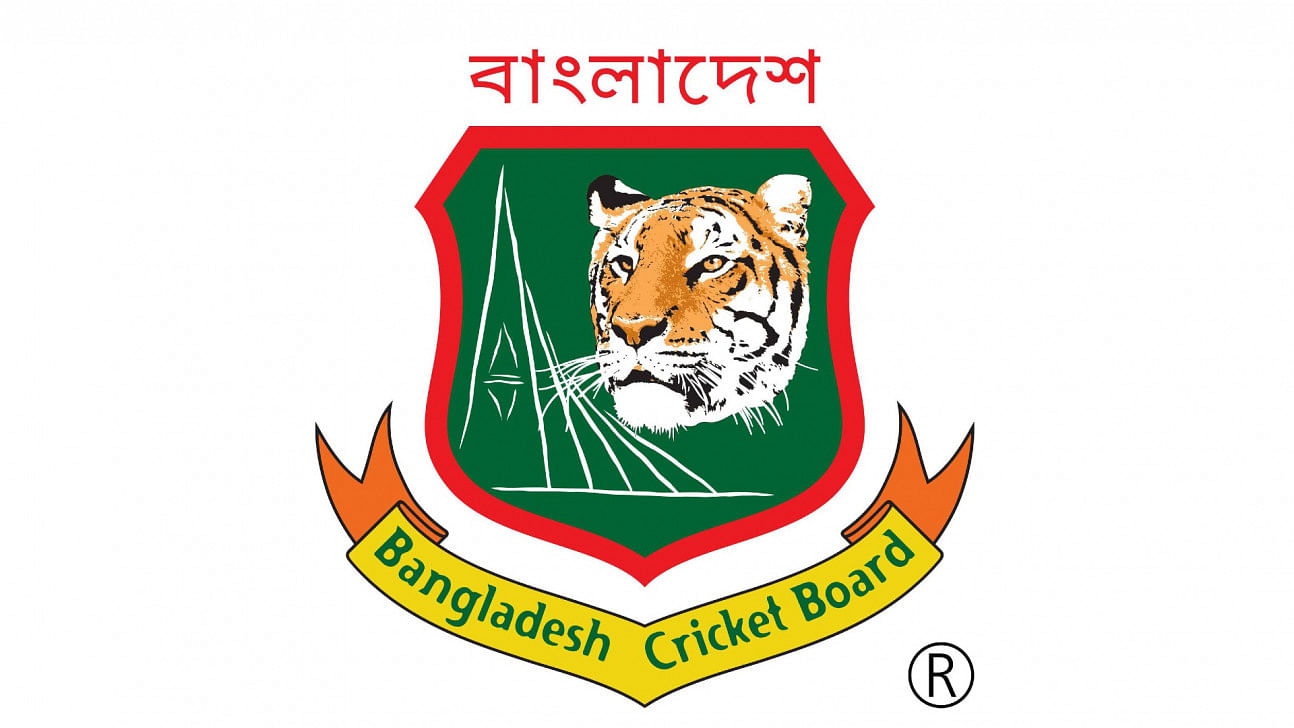 Tanvir Islam Tito, head of the media committee for the Bangladesh Cricket Board (BCB), made a confusing comment yesterday that seemed to add to the board's uncertainty about what went wrong with the national team at the World Cup.
Tito claimed that the media was also to blame for the trouble that Bangladeshi captain Shakib Al Hasan and former captain Tamim Iqbal caused through talks that caused a storm in Bangladesh before the World Cup.
This is also something that the media needs to own up to. I always think that the media and I are on the same side. I told the press at the Sher-e-Bangla National Stadium yesterday, "Just as we are responsible for working to develop cricket, you are also responsible for giving support."
"Everyone here is here for cricket." We wouldn't be here if cricket didn't live on. "That's why, maybe it would have been better if those kinds of questions weren't asked at the time," he said.
In order to hide the flaws after the disastrous campaign, BCB's discipline committee has been asked to submit a report that will explain what, if any, action will be taken against Shakib and Tamim's interviews.
BCB has always made it clear that players who are centrally hired must follow the board's code of conduct manual. This manual tells players how to talk to the public.
When asked if the talks with Shakib and Tamim were in line with the code of conduct, Tito said that the interviews might have hurt the team. He also had trouble figuring out when the discipline group had to turn in their report.
Sharib, Tamim, Mushfiqur Rahim, and Mahmudullah Riyad are all experienced cricket players. They are well aware of the terms of their deals. We wouldn't have been in such a tough spot if Shakib and Tamim hadn't done those talks right before the World Cup. "I think it would have been better for the team," he said.
Some people want an autopsy to be done on Bangladesh's World Cup disaster. However, the calm that followed the team's arrival shows that the board wasn't in a hurry and may not have wanted to actively seek out the possible reasons for the failure and then make a plan for what to do next.
Also, BCB's reaction has been nothing special, even though the ad was so terrible. The board chose to do what they always do and get reports from head coach Chandika Hathurusingha and team director Khaled Mahmud Sujon. However, both of these people had a hand in the terrible event.
It's still not clear how useful those reports would be in finding out why the team failed, especially since team head Mahmud had said he wasn't involved in making management decisions for the team in India.
It might be too much to expect the BCB to act like a professional organisation when it was just recently found out that its women bowlers had not been getting paid for five months because of a "technical reason."
"Everyone was busy with series, tournaments, and camps, so no one noticed the money problems and no one told me about them." "I learned about it four or five days ago," CEO of BCB Women's Wing Shafiul Alam Chowdhury Nadel was all he could say to defend himself.
Events like these allow BCB's bragging about its systems to be seen through. Its lack of a management framework has been shown over and over again, and the reasons given almost always don't make sense.