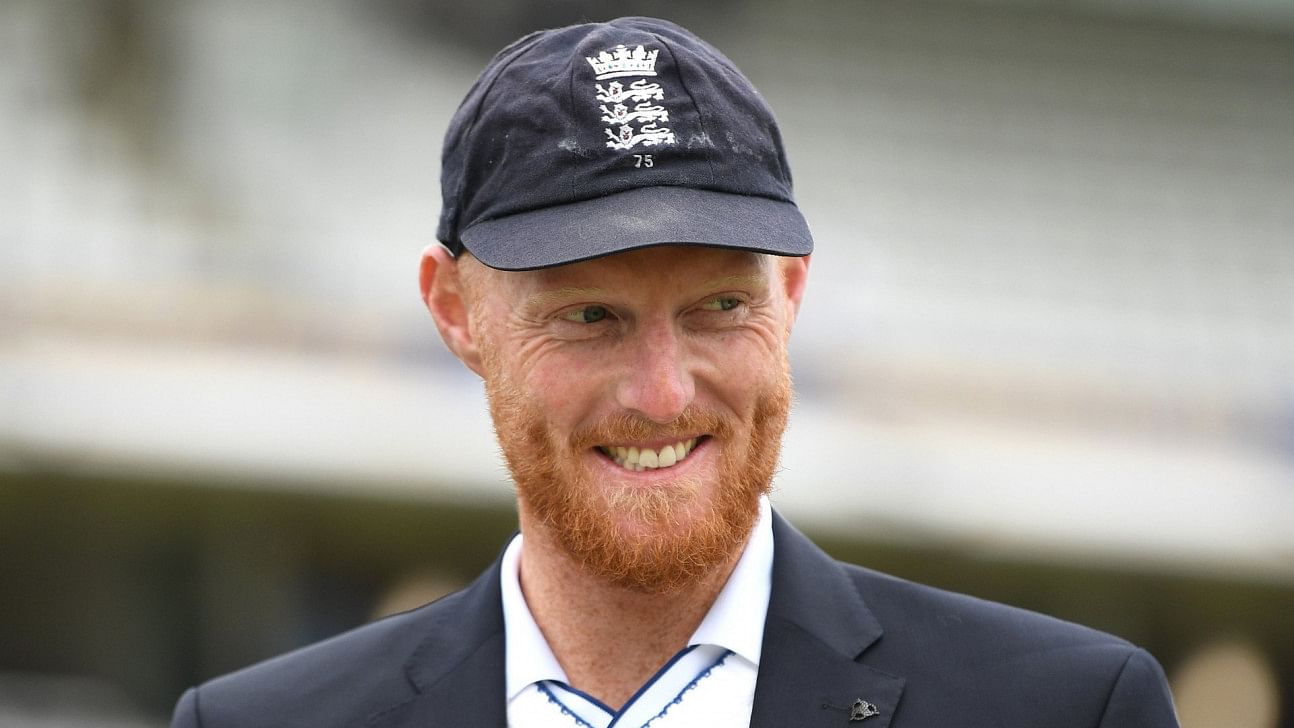 Tim Paine, a former Australian Test captain, said that Ben Stokes' choice to come out of retirement for the World Cup was all about "me, me, me."
Stokes stopped playing ODIs 13 months ago because he had a lot to do as a player who played in different formats and because he was worried about a persistent injury to his left knee.
But he changed his mind in the week before England went to India in October to defend their 50-over men's World Cup title.
Paine was not pleased. He was the leader of Australia from 2018 to 2021, but he had to step down after an incident involving lewd texts to a female coworker.
"I thought it was interesting that Ben Stokes was coming out of retirement," he said on SEN sports radio late Friday night. "There was a bit of "Me, me, me," wasn't there?
"It was, 'I'll pick and choose where I want to play and when I want to play, and I'll play in the big events.
"The guys who played for a year said, 'Sorry, thanks. But could you go sit on the bench? I want to play right now."
All-rounder Stokes, who is 32 years old, didn't bowl at all in the last three Tests of the recent Ashes series against Australia, which ended in a tie. It looks like he will only bat at the World Cup.
Harry Brook lost his job because of his return, which Paine, who quit all cricket in March, questioned.
Ben Stokes or Harry Brook? as crazy. It would be really, really close," he said.
Luke Wright, who is in charge of picking the 15-person England team, said, "It's a World Cup we want to win, and we feel like we're better and have a better chance with Stokesy than we do without him."
"If there's ever someone for the big moments, it's Ben Stokes," he said.