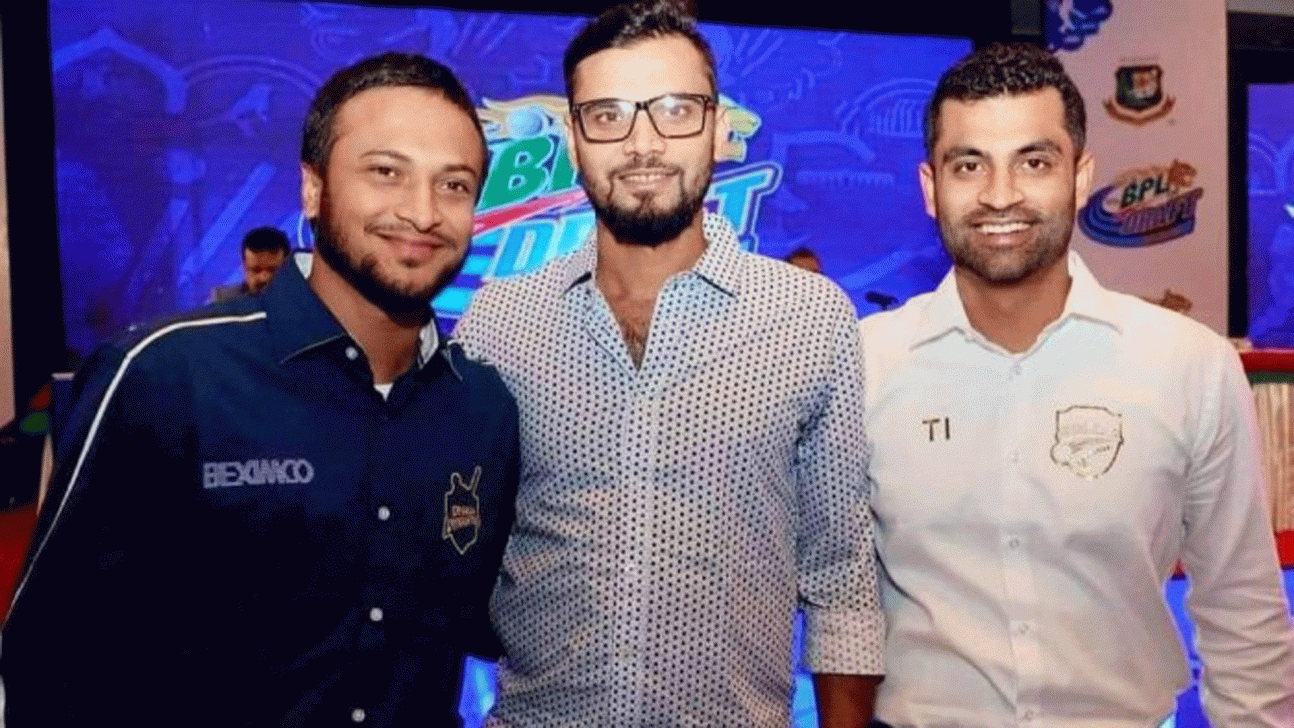 Mashrafe Bin Mortaza, a former captain of Bangladesh, has weighed in on the issue surrounding Tamim Iqbal's last-minute withdrawal from the World Cup squad. According to Mashrafe Bin Mortaza, either the captain or the coach should have personally talked to the batter about the team's strategy to bat him in the middle order against Afghanistan. Tamim Iqbal was cut from the World Cup squad at the eleventh hour.
Mashrafe slammed board officials for tampering in team's gameplans in a video that was released on his official Facebook page. Tamim made the accusation in a facebookj video the cricketer posted on Wednesday afternoon. Mashrafe's video was posted on Wednesday afternoon.
No member of the cricket board has the authority to direct Tamim's batting position in any way. In the video, Mashrafe, who is also a member of parliament for the party that is now in power and is affiliated with the Awami League, says that it is the obligation of the team's captain or coach to do so.
"Since Shakib is the captain, I believe that… Shakib, in his capacity as captain, had the option of either sending the message to Tamim by text or calling him directly on the phone to tell him, "I have a plan." Regarding this topic, I will get back to you at a later time.
"I believe that would have been the end of the whole thing [if it had taken place]."
Mashrafe was not only critical of the individual who had reportedly spread false information regarding Tamim's availability, but he was also critical of the person who had leaked the information.
"The conflict that arose between Shakib and Tamim is evidence that involvement from third parties is almost always detrimental. "If there are disagreements of this nature between cricket players, then it is up to the players themselves to find a solution," the former captain said.