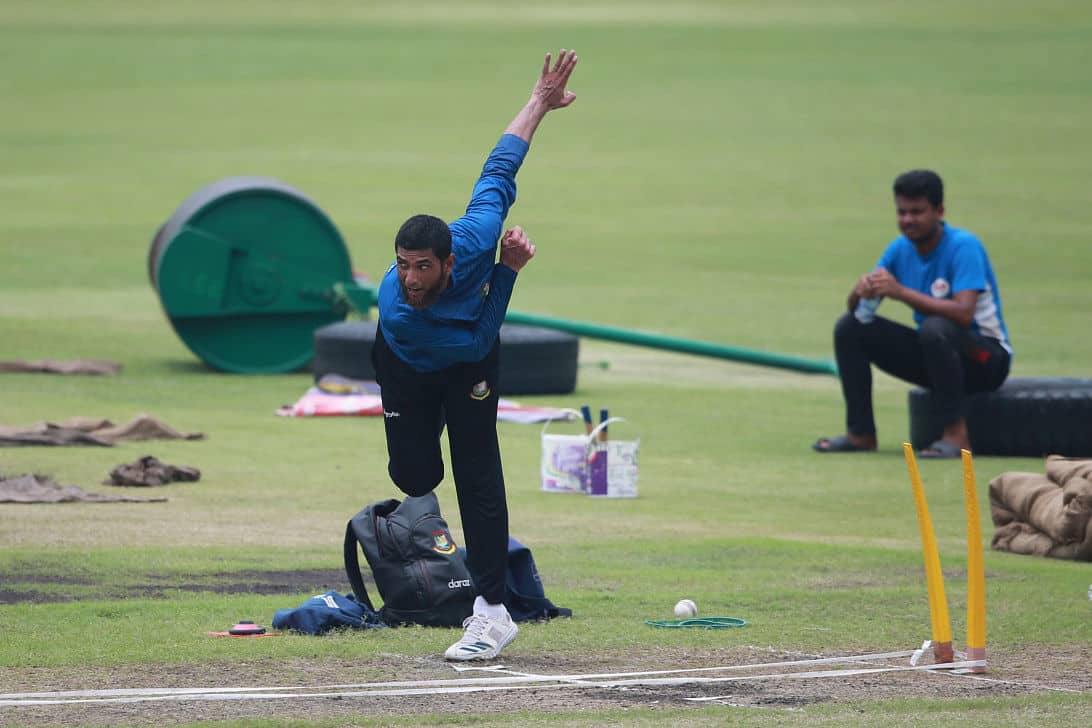 Since Shakib Al Hasan was named as the ODI leader yesterday, there was nothing stopping Bangladesh from announcing their Asia Cup team.
Later, the Bangladesh Cricket Board (BCB) said in a press release that the team would be revealed at a press meeting at the Sher-e-Bangla National Cricket Stadium at 9:30 am today. When naming the ODI captain, BCB president Nazmul Hassan said the same thing.
"I haven't talked to the coaches, but from what I know, they're meant to give the team tomorrow. They were having trouble because naming the team without knowing who the captain will be and without talking to the captain would have been a problem, Hassan told media at his home yesterday.
Even though the Asia Cup team was likely to be the World Cup team as well, BCB may have to change that plan because Tamim Iqbal is hurt and they want to try out some starters along with Liton Das.
The head of the BCB also said that the Asia Cup team is almost set. He knew that four or five fast runners and three slow runners would be chosen.
Hassan didn't think there were many changes he could make to the players who were called to the Asia Cup camp.
"We'll use four of the five pacers we have, or maybe all five will be used. We have to pick 17 people to be on the team. Miraz and Shakib are there, so we need to take an extra spinner. Hassan said, "Taijul and Nasum are both available, but since it's a limited-over format, Nasum has a better chance."
After Shakib was named captain, the biggest questions were who would replace Tamim in the starting spot and whether or not Mahmudullah Riyad would be on the team. After a claimed fight with Shakib in the locker room, Riyad's spot in the 2019 World Cup was in doubt.
Cricket fans in the country are talking about whether Riyad's chances of making the team are lower now that Shakib is in charge. The board was meant to name a team of 22 people at first, but the BCB president mentioned a few players who weren't on the likely 17-person team. A member of the group that chose the team said, "We'll name as many players as you want."
"Outside of the 17-person team, Afif Hossain, Mahmudullah, and Shamim Hossain are there. My 17-person group is finished. Hassan said, "We might have to add them, and Mosaddek Hossain is also there."
Tanzid Hasan Tamim was one of the new players that the pickers liked. Soumya Sarkar or Mohammad Naim could also be added as choices for the first spot.