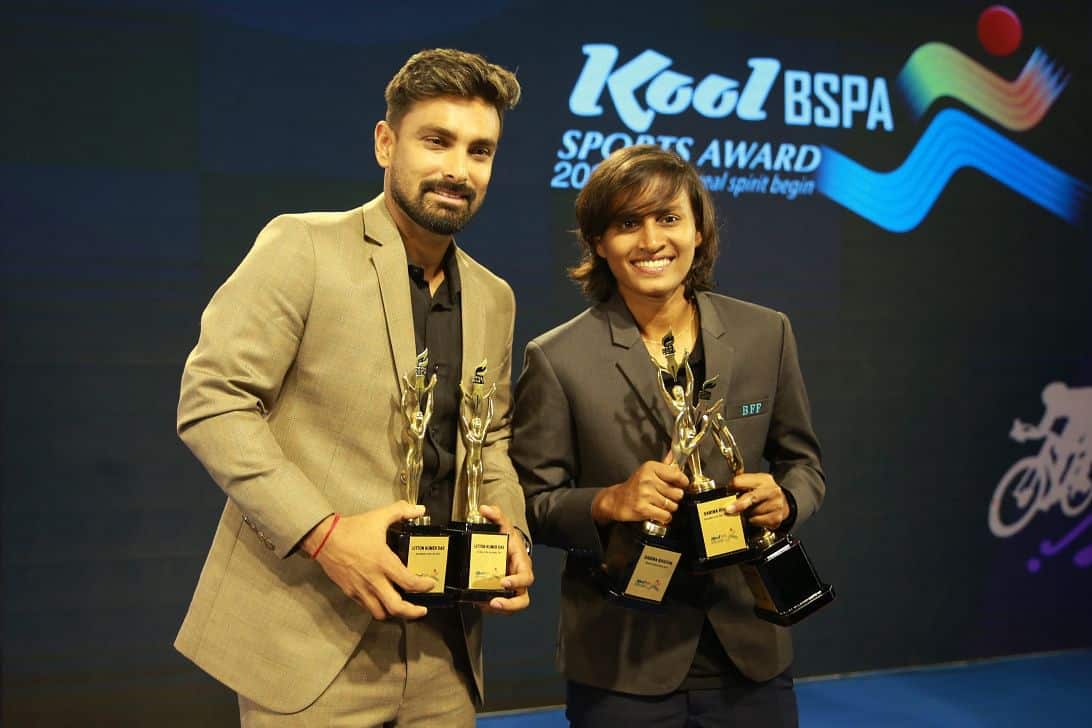 During a ceremony that took place on Sunday at the Pan Pacific Sonargaon Hotel, archer Nasrin Akter and Women's football team captain Sabina Khatun were honored with the Popular Choice Award and the Bangladesh Sports Press Association (BSPA) Sports Person of the Year 2022 award, respectively. Liton Das, a star batter from Bangladesh, was named the Sports Person of the Year 2022 by the BSPA for his performances across all formats.
At the occasion were present not only Liton but also a great number of famous people from the world of sports. Additionally, Liton was awarded the title of Cricketer of the Year in the male category. On the other hand, NIgar Sultana Joty was named the Best Cricketer of the Year in the female category.

Sabina, a football player, took home the prize for Female Footballer of the Year, while Bashundhara Kings' Brazilian attacker Robson De Silva took home the award for Male Footballer of the Year.

The ceremony took place on Sunday afternoon, and Zahid Ahsan Russel, who is the state minister for Youth and Sports in the People's Republic of Bangladesh, was there as the chief guest and handed out trophies to the victors.