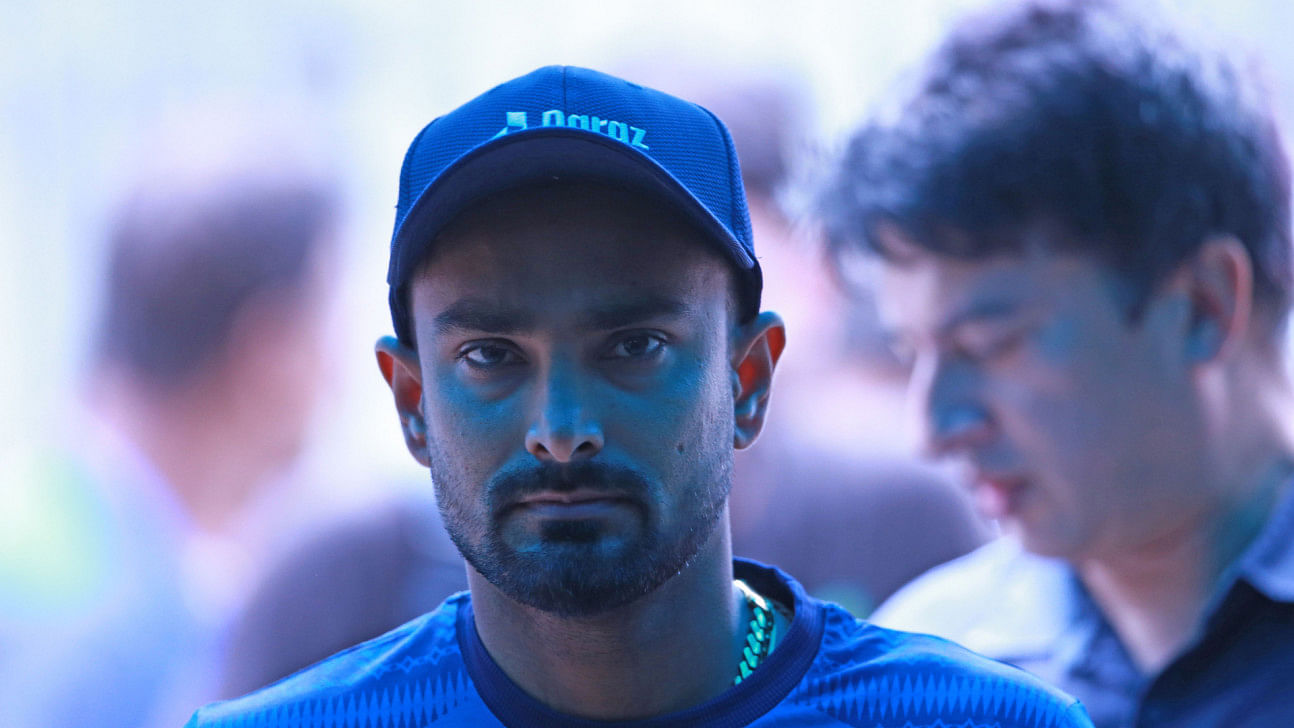 Since 2019, Liton Das has been Bangladesh's top run scorer in One-Day Internationals (ODIs). The batsman even saw a prosperous purple patch in all forms last year.
Liton's decline in form has been highlighted ahead of the World Cup, as the Tigers' ODI results haven't exactly gone as planned.
Since 2019, Liton's average has been around 40, amassing 1508 runs at a strike-rate of over 87, including four hundreds and seven fifties. Nonetheless, he has managed 229 runs at an average of 29.62 during his last 10 innings.
During this downturn, Liton had also been trying to resolve form issues. He was clearly striking the ball well at the Asia Cup, but after recovering from his injury, he was unable to play a lengthy innings. He had previously spoken with his childhood batting coach.
A day before the home series against New Zealand, Liton addressed the media as the acting captain and assured them that his confidence as a batter was not lacking.
"To discover a method, I'm practicing and attempting. With any luck, I'll be able to return shortly. It has nothing to do with confidence. At today's news conference, Liton remarked, "Let's see what happens."
When asked what type of pressure he experienced as a result of comments made on social media and other media outlets, Liton said that the players were unaffected.
"We don't have time to check social media since there are so many games to play. It is not available to any of the players. Everyone is preoccupied with their own affairs and family time. The players aren't affected by criticism, in my opinion," he said.
After the ODI series against New Zealand, Liton will be looking to rekindle his career and put on a show at the World Cup.