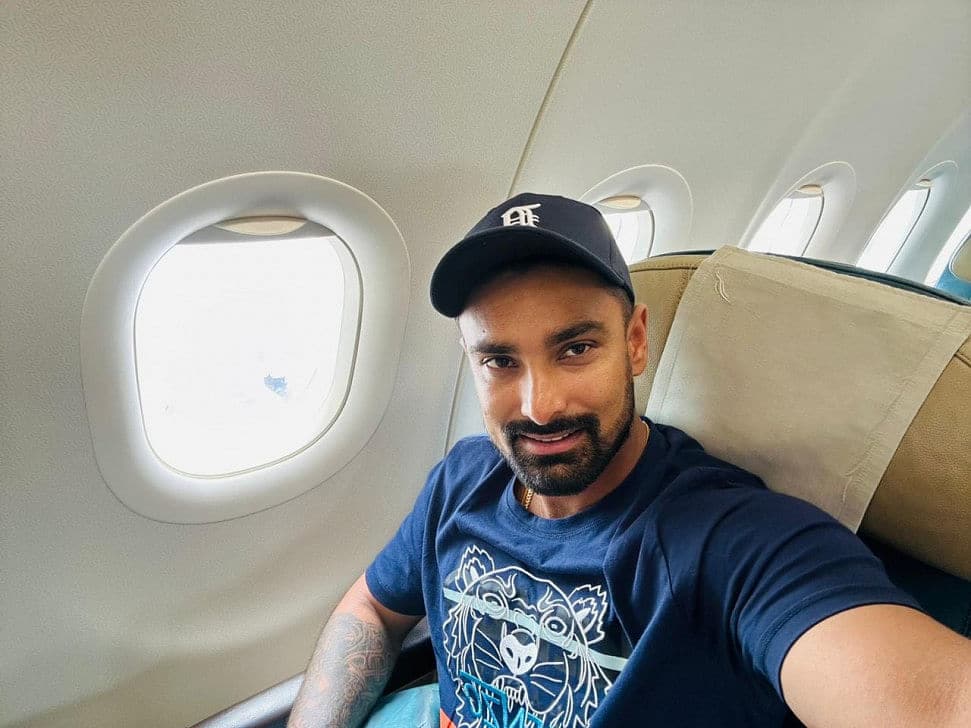 Liton Das, a bowler for Bangladesh, went for the Lanka Premier League on Saturday, the player said in a Facebook post.
The 28-year-old will join his fellow countryman Shakib Al Hasan on the bottom-placed Galle Titans, who have only four points after six games.
Liton has been given a No Objection Certificate (NOC) for the rest of the event, which will last until August 20.
Four of the five teams that are playing will make it to the next round.