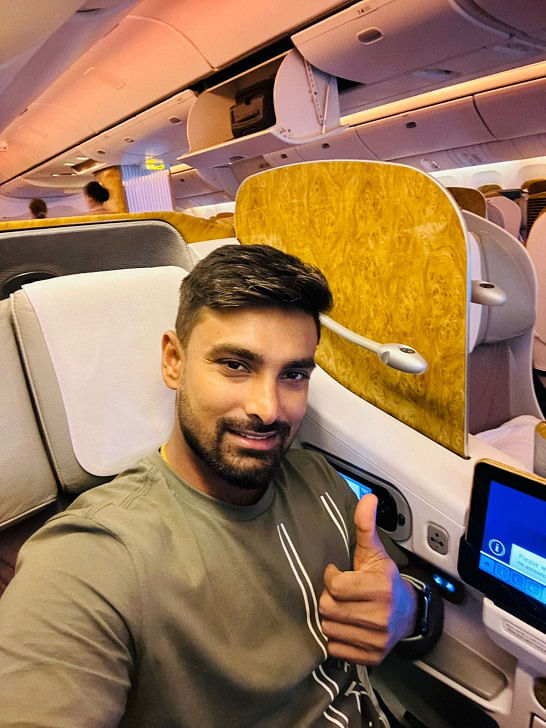 Liton Das, a batter for Bangladesh, disclosed on his social media profile that he has departed the country as of Tuesday in order to compete in the Global T20 League in Canada. Das is 28 years old.
"I'm going to be competing in the Global T20 League in Canada. Kindly ask for your prayers and support in this time of need!" he wrote.
The third iteration of the Twenty20 event is scheduled to get under way on July 20 and go through August 6.
The current captain of Bangladesh's Test and Twenty20 International teams, Shakib Al Hasan, will also compete in the competition before heading to Sri Lanka to take part in the Lanka Premier League.
As of right now, the Tigers do not have any matches planned in international competition; however, their next assignment is the Asia Cup, which will begin on September 5.