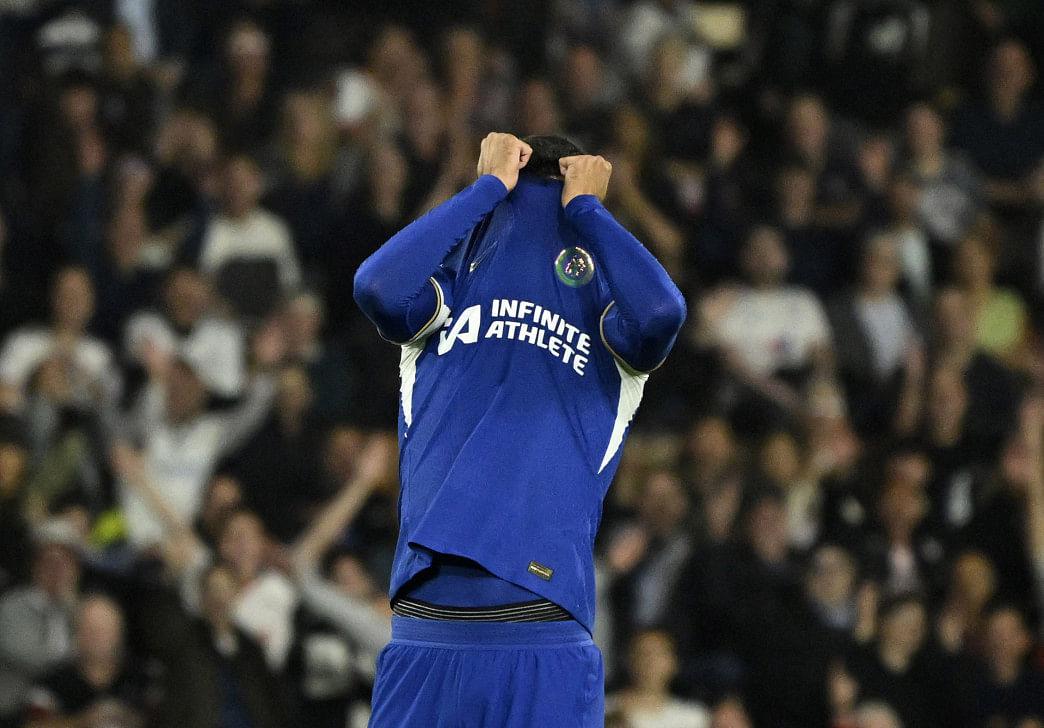 Frank Lampard, who once held the position of manager at Chelsea, has said that he is not surprised by the club's troubles in the Premier League this season.
Mauricio Pochettino, a former manager of Tottenham Hotspur, was named the new manager of Chelsea in July. This came after the Blues ended in 12th place the previous season, during which time Thomas Tuchel, Graham Potter, and Frank Lampard were in command of the team at different stages.
After only winning eight points out of seven games, Pochettino's expensively created club is now ranked 11th in the current season.

"I'm not totally taken aback by a few of the challenges. Lampard shared his thoughts on the matter with Sky Sports on Monday, saying, "I think having lived it first-hand at the end of the season."
"Top managers, in the persons of Thomas Tuchel and Graham Potter. Therefore, I believe that you were able to see – and I thought that I was able to see – some of the difficulties that were there, which was confidence from outcomes.
Lampard, who played for Chelsea between 2001 and 2014 and is the club's all-time greatest scorer, said that he had anticipated the team to have gained more points but "never felt it would be an instant turnaround" under Pochettino's leadership. Lampard played for Chelsea between 2001 and 2014.