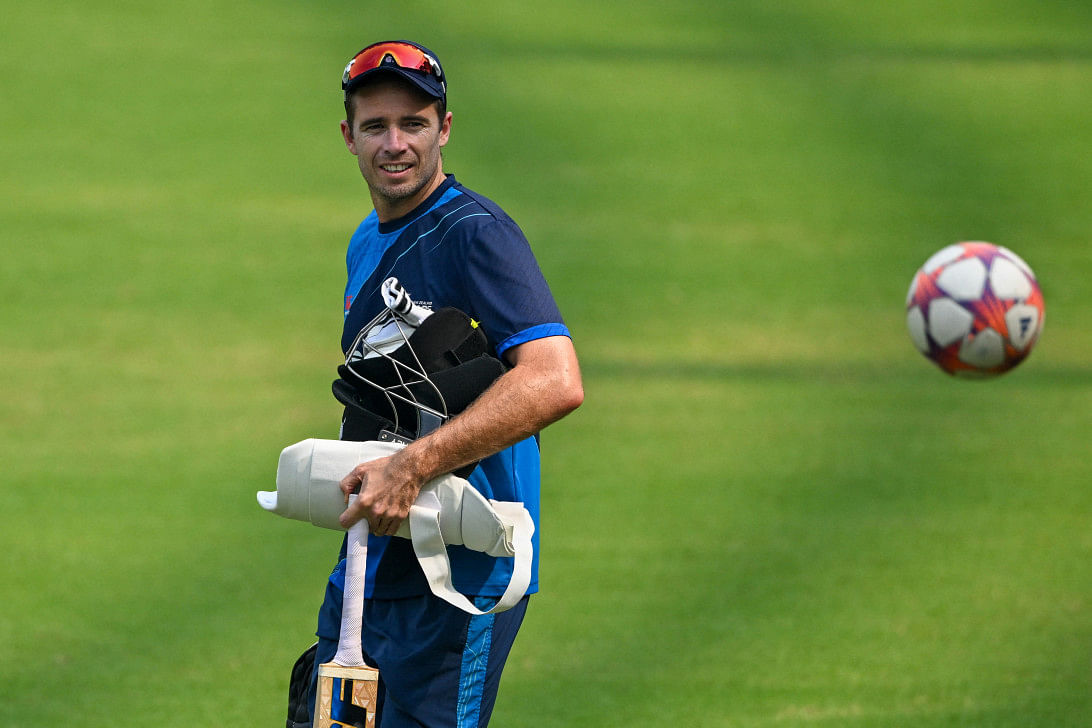 Today, the New Zealand cricket team will arrive in Dhaka. Their two-match Test series against Bangladesh will begin on November 28 in Sylhet.
The Kiwis will leave for Sylhet on Wednesday, where the first Test will be played. The next day, they will have their first workout practise. They will train three more times before going to the Sylhet International Cricket Stadium to play the Tigers.
After the first Test is over, the action will move to Dhaka, where the second Test will begin on December 6 and be played by the guests.
On December 3, New Zealand will take a plane back to the city. They will train for two days before the Mirpur Test starts.
They will go back home on December 11 and wait for Bangladesh, who are going to play a three-match ODI and T20I series at the end of the year.
As of now, this is Bangladesh's first match in the new ICC Test Championship series.