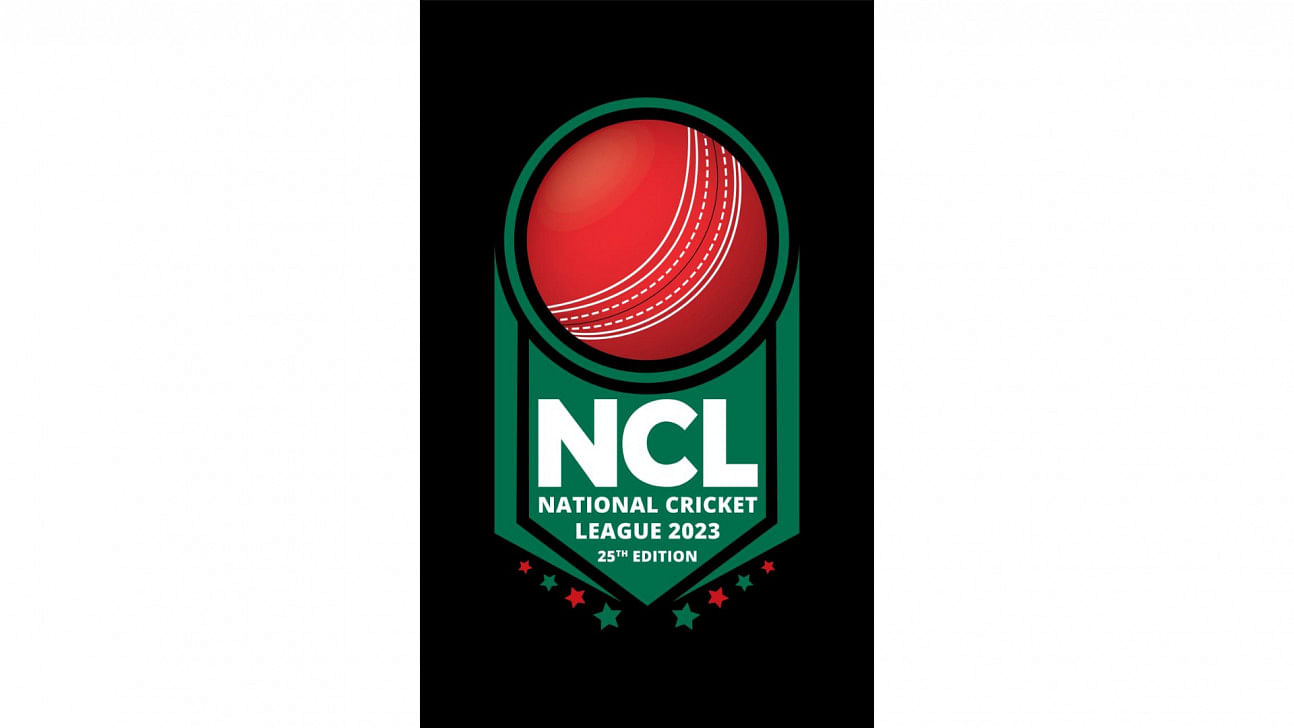 Hasan Murad, bowling for Chattogram, grabbed a four-for and three wickets in four deliveries on Day Three before stumps at Sylhet International Cricket Stadium in the NCL's second-tier match.
He took two more wickets to really put the pressure on Khulna Division, but Afif Hossain came through with the runs Khulna needed to win by one wicket on Day Four.
At 102 for 6, Khulna made 15 in the 35th over of their innings against Murad, with Ziaur Rahman smashing a six and Afif achieving a reverse-sweep through third-man for four. After missing another reverse-sweep, the left-handed batter struck gold when the next pitch resulted in four byes. Next over, Enamul Hoque Ashiq would hit an in-dipper that would shake Ziaur's stumps.
No. 8 batter Aridul Akash was counted on by Afif, and he was satisfied with 24 deliveries for 5. Then, in the 41st over, Murad hit for two more runs. Afif got on the board with a slashing single off Nayeem Hasan in the 42nd over, then took the strike and promptly hit a four off Murad's first delivery in the following over. Khulna improved to 2-0 with the win, giving them the lead in Tier 2's standings. Murad's final batting average was.617.
Rangpur defeated Dhaka Metro by 65 runs in a Tier 1 match at Mirpur's Sher-e-Bangla National Cricket Stadium. Despite a century from Mohammad Naim, Dhaka Metro fell short of their 410-run mark in the fourth innings. Dhaka Metro were bowled out for 345 when Naim batted for 124 balls, adding 120 runs to his overnight score of 96, before falling to Abdul Gaffar Saqlain (3 wickets).
Iftikhar Hossain batted 60 not out for Barishal Division against Rajshahi Division in their Tier 2 match at Rajshahi's Shaheed AHM Kamruzzaman Stadium, but after his dismissal, the innings stalled and Barishal Division lost by nine runs. Rajshahi captain Taijul Islam was the game's most valuable player after collecting four wickets.
After two rounds of play in Tier 1, Dhaka Division is on top after to a seven-wicket victory on Saturday.