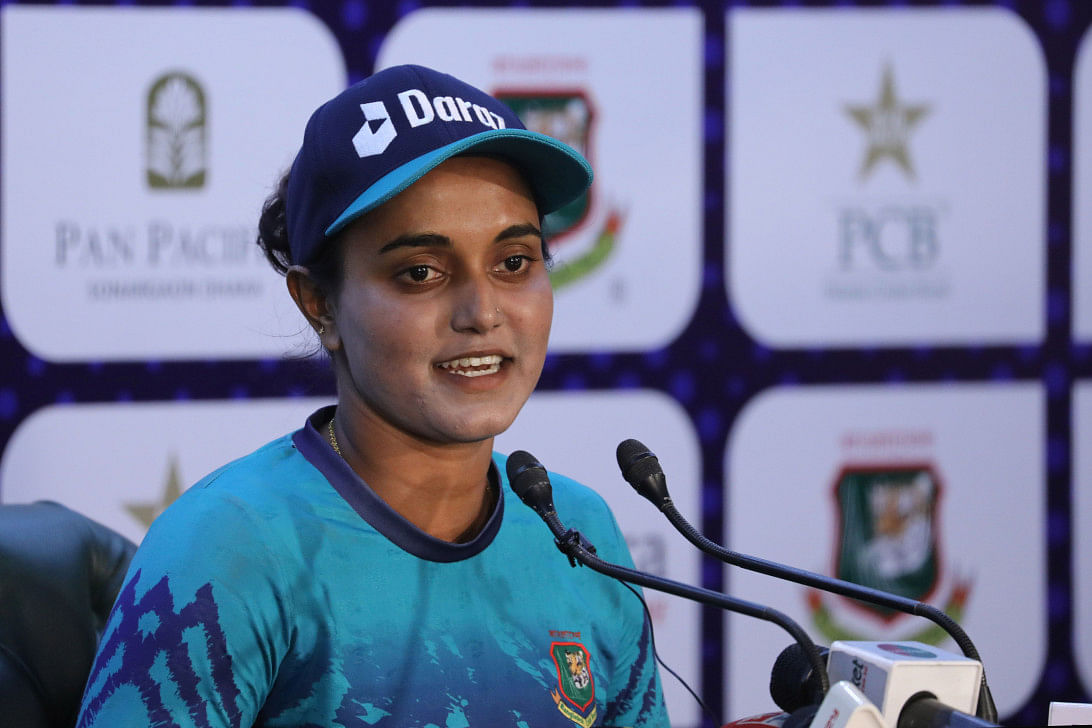 The Bangladesh women's cricket team plays Pakistan today in the last match of a three-match series at the Sher-e-Bangla National Stadium in Mirpur. If they win, it will be their third ODI series win against Pakistan.
The Tigresses tied the series again last Tuesday with a boundary hit by captain Nigar Sultana Joty in the Super Over that won the second ODI.
India and Bangladesh played their last ODI series at home, and in a fantastic show, Bangladesh tied the series 1-1. The third ODI ended in a tie because it did not have a Super Over. Today there will be the opportunity for a Super Over, but Joty made it clear that she didn't want to use it.
"A draw is not in my mind." The series is very likely to go our way, and everything will rest on how well we play cricket. "If we can win the series, that will be a big deal," Joty said at a press meeting yesterday.
They beat Pakistan 2-1 in the T20I series before this, and they hope to do the same in the ODI series. However, they have been having trouble with their hitting lately, which is something they have had before.
In the first game, Bangladesh was out for only 81 runs, and only three hitters made it to ten.
"We've been having trouble with our batting." Some people who stay in the crease for too long aren't scoring enough, and if the top order does well, the middle order gets out fast. "It will be hard to chase if we can put on 200 or more runs, even if we bat first," Joty said.