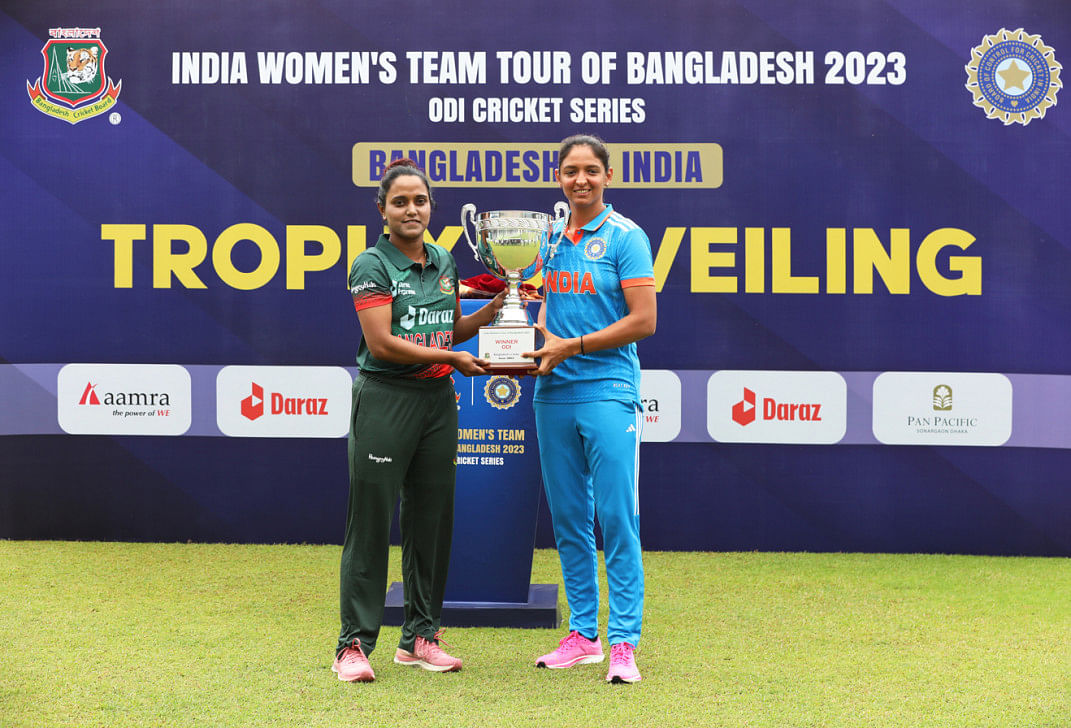 The captain of the Bangladesh women's team, Nigar Sultana Joty, said that her team was the favorite to win the first of three ODI matches against India, which starts today at the Sher-e-Bangla National Cricket Stadium in Mirpur.
On Thursday, Joty's team beat the guests in the third and final T20I. In the second, they had pushed the visitors to the edge of defeat. But the captain thinks that even though the win was only a comfort for the Tigresses, who lost the series 2-1, it made the team feel good as they get ready to face a familiar foe in India.
"I think Bangladesh is the favorite because we won the last game [the third T20I]. "I think we're still ahead, even though the rules are changing," Joty told reporters yesterday before the game.
Bangladesh has never beaten India in a 50-over match before, but the Tigresses are still optimistic because, as Joty said, "We are playing at home." The team has a good attitude. The energy levels have been boosted."
Joty has told her players to play good cricket and said that Bangladesh played better than India in the last two T20Is.
"I think we hit better than India in the last two games. Our openers have done a good job of reading the pitch and playing shots that fit it. We've talked about how hitters should stay in the middle as long as they can. "You have to play positive cricket with that," the captain said.