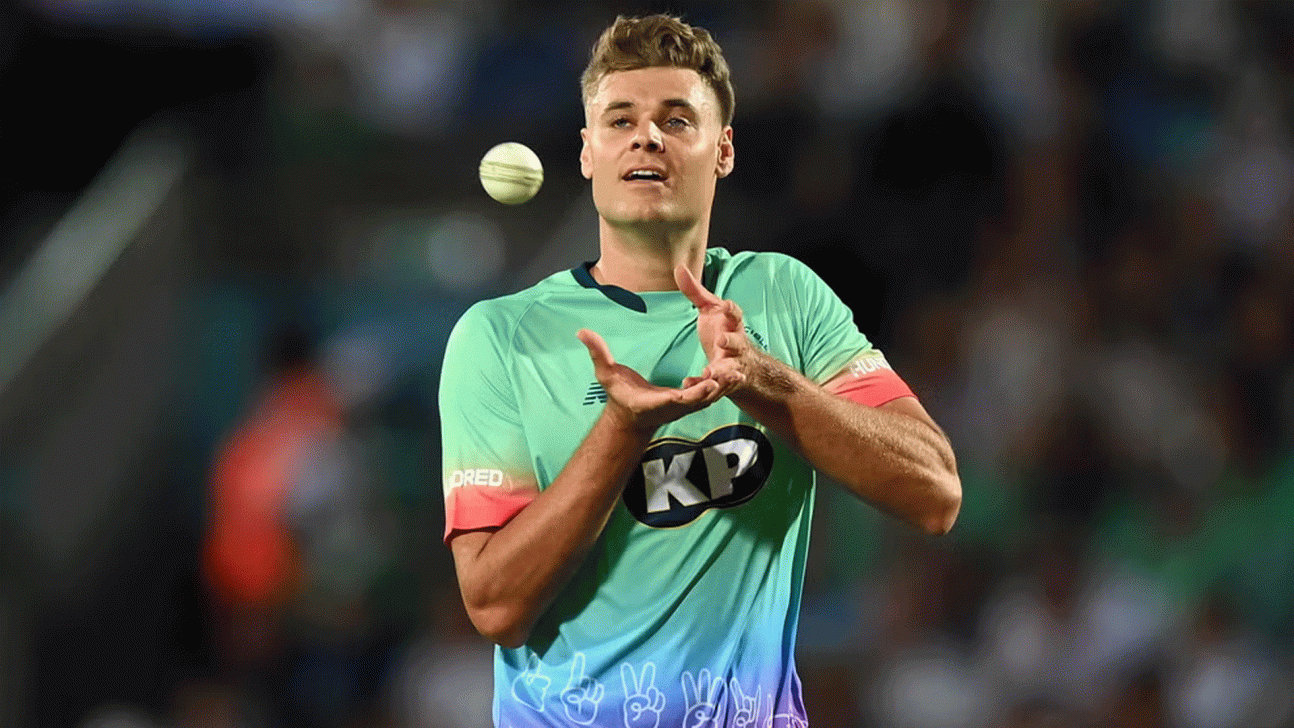 The "incredible talent" of uncapped fast bowler Spencer Johnson will make him one to watch on Australia's next white-ball tour of South Africa, according to Mitchell Marsh, the nation's new Twenty20 captain.
Pat Cummings, the one-day captain, is out with a fractured wrist but is anticipated to be back for the World Cup in October, so Marsh will captain Australia in three Twenty20 and five 50-over matches against South Africa beginning next week.
Johnson, a fast left arm and hitter Left-arm seamer and Matthew Short All of Aaron Hardie have received their first national call-ups.
After a string of injuries earlier in his career, Marsh claimed that Johnson, 27, had regained his form.
Because of his numerous wounds and recent appearance on the scene, "we have not seen much of him," Marsh told reporters. He has amazing talent.
"I think he will feel right at home," the speaker said, "because I faced him in a one-day final and was completely blown away by his skill and pace."
Short and Hardie will also get the opportunity to press claims for spots at the 50-over World Cup in India, according to Marsh.
When Australia arrives in India ahead of the World Cup, Cummins will assume command in the ODIs. Due to a wrist injury, Test vice-captain Steve Smith is also unable to travel to South Africa.
All-rounder Marsh added that while he has experience leading Western Australia, he will not "try and reinvent the wheel" while in charge.
"I simply anticipate the opportunity. I am willing to serve as captain for as long as the team needs me; we will see how we do after South Africa, he said.