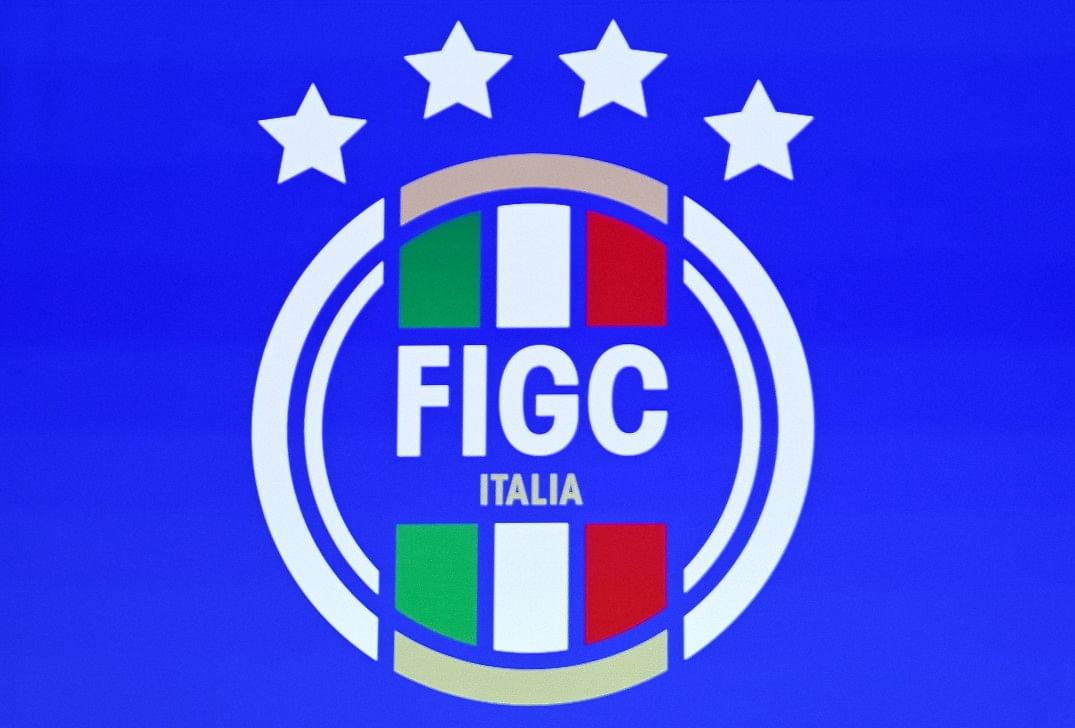 According to an annual study, Italian professional football teams lost a total of 3.67 billion euros ($3.97 billion) between the years of 2019 and 2022 as a result of constraints connected to both the COVID and the pandemic.
According to the edition of ReportCalcio issued in 2023 by the Italian Football Federation, the top three divisions lost an average of 1.2 billion euros per year throughout the Covid period, while their total losses were 412 million euros in 2018-19, before the epidemic.
Losses during the 2021-22 season alone, the final season evaluated for this analysis, amounted to 1.4 billion euros, making them "the worst ever recorded in the fifteen years that this annual report has been published," according to the report.

A rise of 4.4 percentage points over the course of one year brought the total amount of debt carried by Italy's professional football leagues to 5.6 billion euros in 2021-22.
The authors of the research hailed the joint candidacy of Italy and Turkey to host Euro 2032 as a "unique opportunity" to boost income from ticket sales and modernize a fleet of stadiums with a reputation for being chronically out of date.
Ticket sales in all of Italian professional football brought in 254 million euros in 2021-22, which was an increase over the previous year's total of 226 million euros but was still much lower than the 341 million euros brought in during the 2018-19 season, which was the last year before the pandemic.
According to the analysis from Deloitte, Manchester United brought in a total of 126 million euros from ticket sales on its own during the 2021-22 season.