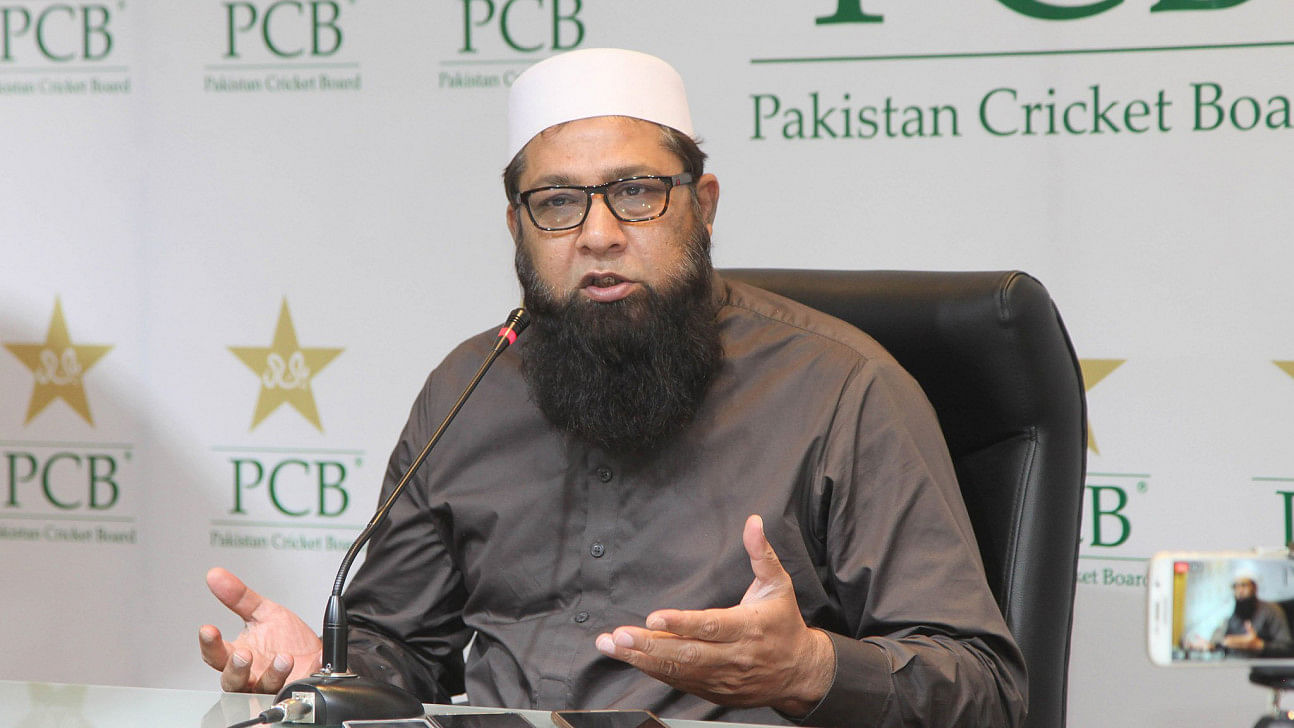 Inzamam-ul-Haq was the leader of Pakistan's men's team when they won the Champions Trophy in England in 2017. He thinks that his second time as the team's top selection will be even better than the first.
Inzamam was part of the team that won the World Cup in 1992. He was given the job on Monday, and his first task will be to choose the one-day team for a three-game series against Afghanistan in Sri Lanka later this month.
With the Asia Cup and the 50-overs World Cup coming up this year, the 53-year-old will be very important for Pakistan as they try to win titles on the region and around the world.
"Heading a selection committee in Pakistan is already a hard job, but it will be even harder this time with the Asia Cup, World Cup, and tour of Australia coming up," Inzamam said in a statement released by the Pakistan Cricket Board on Monday.
"But I know I can do well in this job, and I will try to do better than I did the last time. Even though we don't have much time, we will announce the best sides."
Inzamam played in 499 international games between 1991 and 2007, and he was the top selection from 2016 to 2019. During that time, he helped find the core of the present team.
"I'm glad that Inzamam-ul-Haq has decided to lead our national men's selection committee at this important time. "He is a legend and has done a great job for the game," said PCB Chairman Zaka Ashraf.
"I have no doubt that his new innings will add to his list of accomplishments and bring to light more talented cricket players."