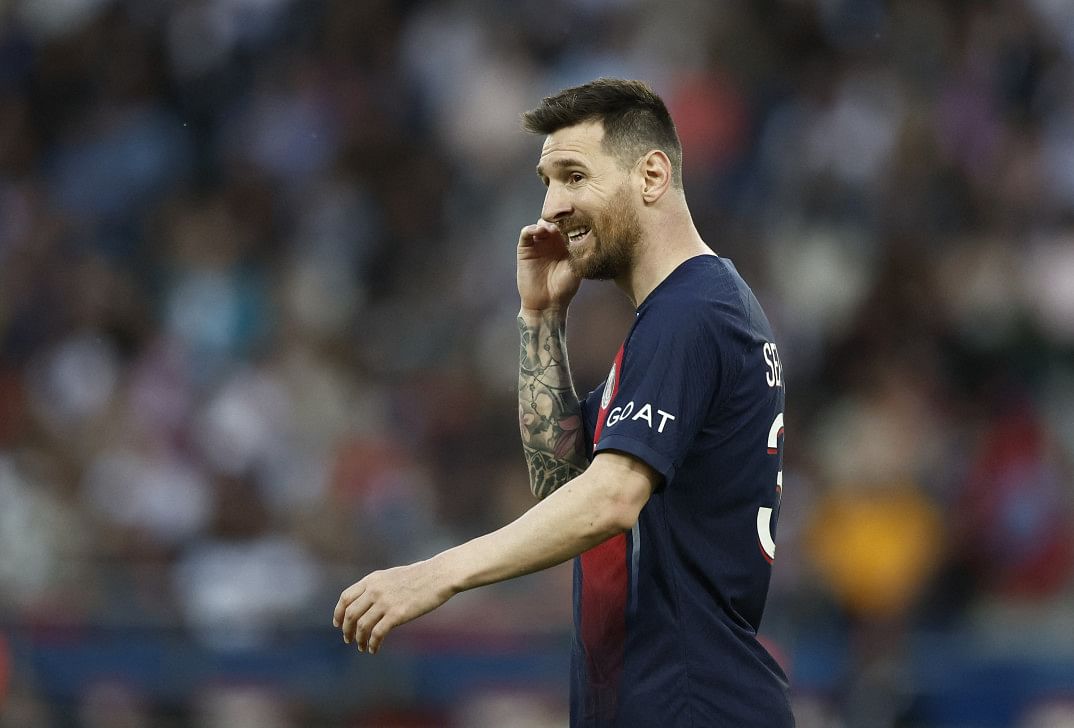 It is possible that Lionel Messi, a superstar who is known all over the world, may join Major League Soccer this summer.
When Messi's contract with Paris Saint-Germain expires at the end of June, he will be able to select his next team as a free agent and play for them without having to pay a buyout fee. Inter Miami has been mentioned in connection with Messi for some time.
According to sources from Argentinian and Spanish media sites, Messi has received proposals from Miami, his previous club FC Barcelona, and the Saudi club Al-Hilal. However, the most likely destination for Messi's future is Miami because Barcelona cannot guarantee a contract until it sells a player.
Last week, the website SPORT stated that Miami had made Messi an offer of $54 million per year for a period of four years. Guillem Balague, a writer from Spain, stated on Sunday that Miami's offer to Messi contained intricate sponsorship arrangements with well-known firms like as Apple and Adidas to assist in paying him the highest possible salary.
Then, on Tuesday, Apple TV+ made the announcement that it had acquired the rights to a four-part documentary on the career of Lionel Messi. Additionally, the first year of a TV rights arrangement that Apple TV+ has with MLS is now underway.
The camp of Lionel Messi disputed rumors that he would join Inter Miami once his contract with PSG expired in 2022 and acquire a 35 percent ownership part in the club. The rumor stated that Messi would receive the ownership stake in exchange for playing for Inter Miami.
Messi, who will turn 36 years old in June, contributed 16 goals and 16 assists to PSG's performance in Ligue 1 competition during the 2022-2023 season. Additionally, it's been less than a year since he led Argentina to a World Cup triumph under his leadership.