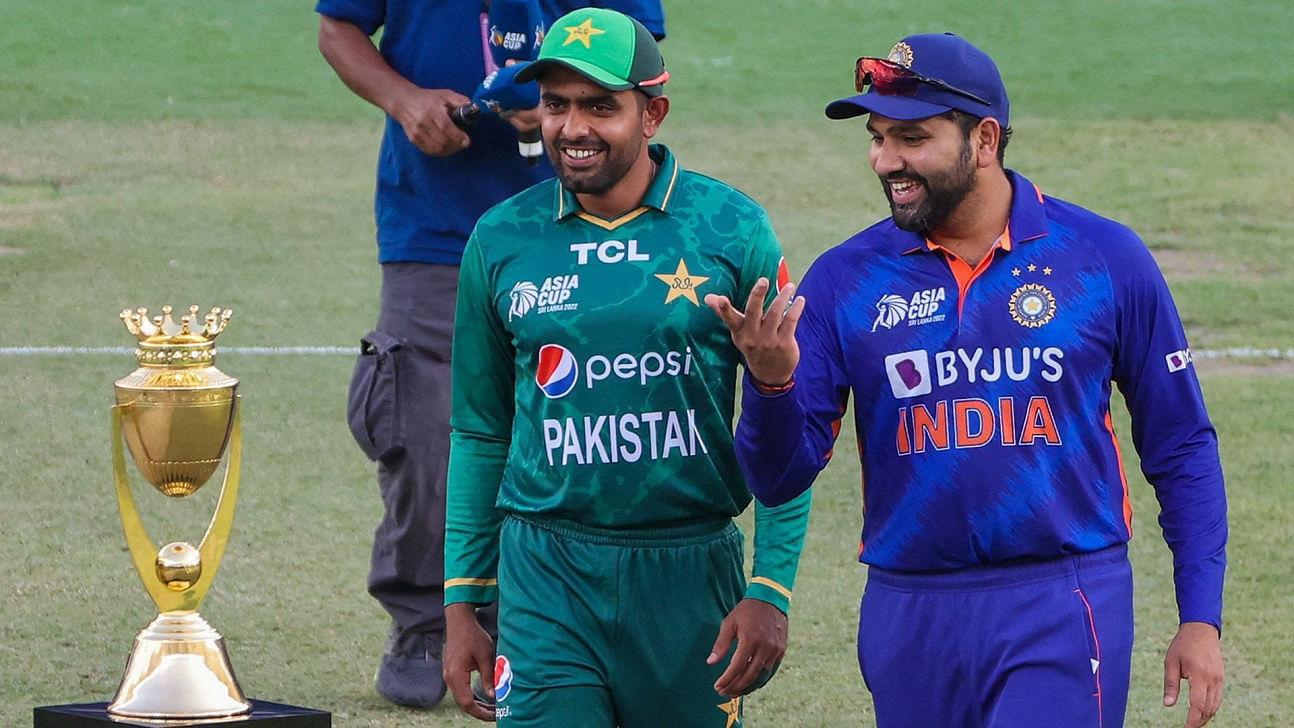 It seems possible that the much-anticipated match between India and Pakistan that was supposed to take place on October 15 in Ahmedabad as part of the 2018 ODI World Cup may be moved to a different date because of the Navratri holiday.
The Board of Control for Cricket in India (BCCI), which oversees the sport in India, has reportedly been urged to postpone the match owing to safety concerns, as was reported in Indian news outlets.
We are now considering all of the alternatives available to us, and a choice will be made very shortly. "We have been told by the security agencies that a high-profile game like India vs. Pakistan, for which thousands of traveling fans are expected to reach Ahmedabad, should be avoided because they will be stretched because of Navratri," a source was cited as saying in a report by the Indian Express. The statement was made in reference to an upcoming cricket match between India and Pakistan.
Fans who have already planned their trips in accordance with the game's schedule may find themselves in a difficult situation if the date of the game were to be moved.