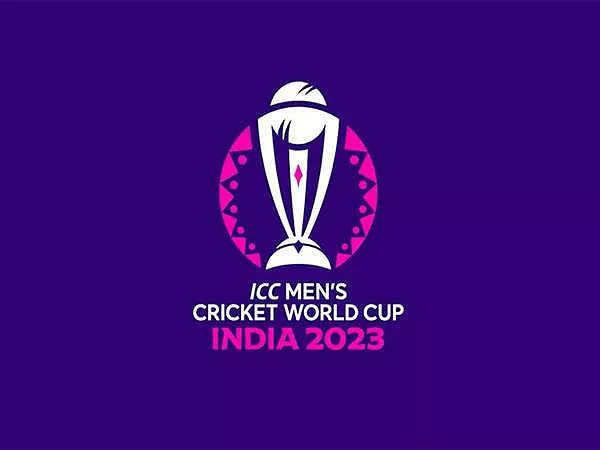 Officials from the International Cricket Council (ICC) have been to Pakistan in an effort to ensure that the country will play in the 50-overs World Cup that will be held in India this year. Pakistan's participation in the tournament had been in question due to political concerns.
The deteriorating relationship between India and Pakistan over the past decade has had a negative impact on bilateral cricket, and the two neighbors now only compete against each other in multi-team tournaments held in neutral locations.
As a result of India's decision not to travel Pakistan in preparation for the Asia Cup in September and their desire for the entire tournament to take place in a nation that is not participating, the Pakistan Cricket Board (PCB) has decided to respond in kind.
This month, the chairman of the Pakistan Cricket Board (PCB), Najam Sethi, was quoted by Reuters as saying that there was a "very real possibility" that Pakistan might skip the World Cup in India if the PCB's plan to hold at least some Asia Cup matches on Pakistani soil was not approved.
During their two-day tour, ICC Chairman Greg Barclay and CEO Geoff Allardice will arrive in Lahore on Tuesday, according to a statement released by the PCB. During their stay, they will meet with Sethi and other cricket authorities.
Wasim Khan, the general manager of the ICC, responded to a question concerning Pakistan's participation in the World Cup by saying, "That's something that's obviously ongoing at the moment." Khan made his remarks at a Monday virtual news conference.
"Our Chief Executive Officer, Geoff Allardice, and our Chief Operating Officer, Greg, are now in Pakistan addressing a variety of topics with the PCB leadership.
"But that's certainly up to the two countries and the hierarchy within the ICC to discuss them and come to some conclusions," added former PCB CEO Khan. "That's certainly up to the two countries and the hierarchy within the ICC to discuss them."
The Asian Cricket Council, which is expected to announce the dates for the Asia Cup and the location of the tournament this week, is headed by the Indian board secretary Jay Shah.
After the conclusion of the World Test Championship (WTC) final, which will take place in London beginning on June 7, the dates and locations of the World Cup, which will be contested from October to November, will be published.