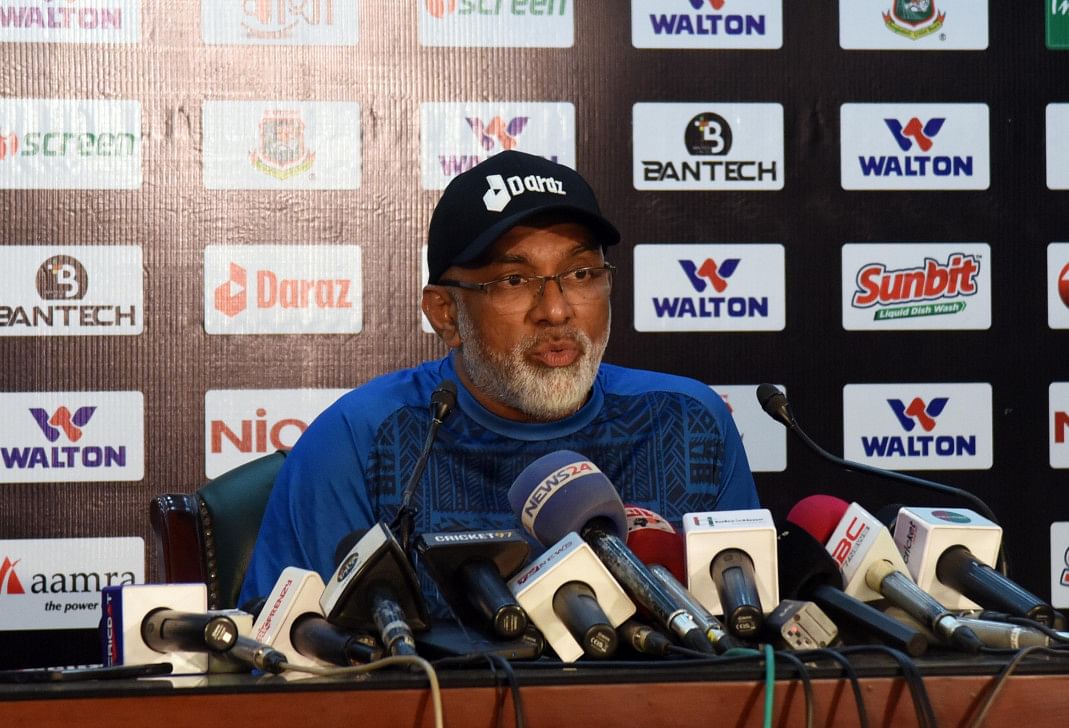 The head coach of the Bangladesh cricket team, Chandika Hathurusingha, had a bad encounter with an Australian airline when his flight was delayed by over 24 hours. The coach, originally from Sri Lanka, has also misplaced his luggage while on holiday in Australia.
Hathurusingha has been away from Bangladesh since the end of the series with Afghanistan, but he will be returning on July 30 for the start of training camp. The beginning of his trip to Australia was a disaster.
His problems began when Virgin Australia Airlines cancelled his ticket just hours before takeoff, and he was unable to book on any other airline.
In a Twitter post, Hathurusingha detailed his ordeal: "I had the worst experience with #virginaustralia, cancelled the flights a few hours before take-off, didn't offer an alternative flight the same day, finally got on the flight the next day then it was delayed, and ended up lost bag too."