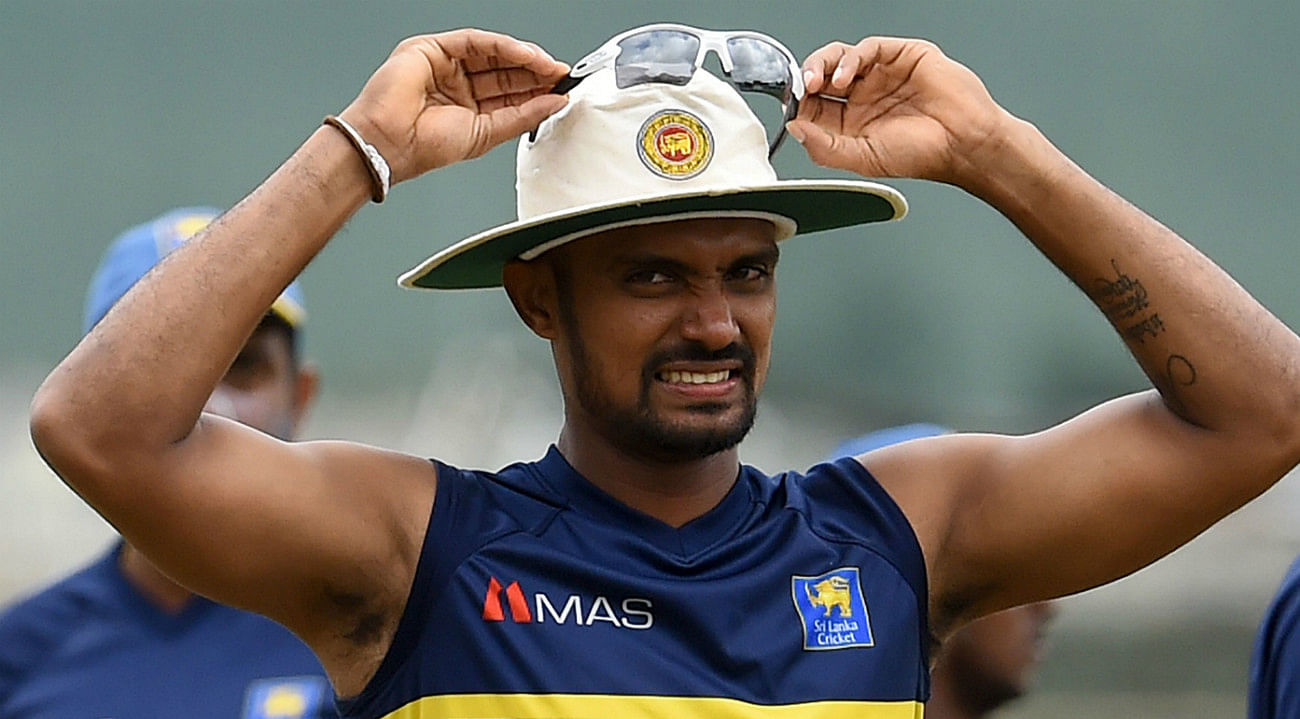 Danushka Gunathilaka, a cricketer from Sri Lanka, was found not guilty of sexual assault on Thursday in Sydney, and he said outside the court that he "can't wait" to play again, despite the fact that he is still banned from playing in Sri Lanka.
The batsman, who was 32 years old at the time of his detention, was taken into custody in November of the previous year, only hours after his country's last Twenty20 World Cup match was lost to England in Australia.
After using a dating app to set up a meeting with a lady at a pub close to the Sydney Opera House, he was first arrested and charged with four counts of engaging in sexual activity without the other person's permission.
In May, three of the accusations were dismissed as unfounded.
According to a document supplied by the New South Wales District Court in Sydney, Judge Sarah Huggett ruled him not guilty on the remaining count. The document was provided by the court.
Gunathilaka told the press waiting outside the courthouse, "The past eleven months have been extremely challenging for me."
He added, "Everyone believed me, so that means a lot to me." "Everyone believed me," was what he stated.
"I am overjoyed that things have returned to normal in my life, and as a result, I can't wait to get back into playing cricket."
According to a report by an Australian public broadcasting organisation (ABC), the prosecutors had stated that he removed a condom while they were having sex without alerting the lady, who had only consented to have protected intercourse with him.
However, the court said that the lady did not have a distinct recall of what had occurred at the time, the report stated.
According to an official of the Sri Lanka Cricket board, who spoke with AFP, Gunathilaka's suspension is still in effect, and upon his return, he will be subject to disciplinary action for breaking the organization's player code of conduct.
"He is still banned from all forms of the game," said the official, who requested anonymity so that he could speak freely about the matter.
Because he broke a curfew and engaged in behaviour that brought the team's reputation into disgrace, he will be required to undergo an investigation.
Gunathilaka made his debut with the Sri Lankan national team in 2015 and has since appeared in eight tests, 47 one-day internationals, and 46 Twenty20 Internationals. After he was charged, Sri Lanka Cricket suspended him from the team.