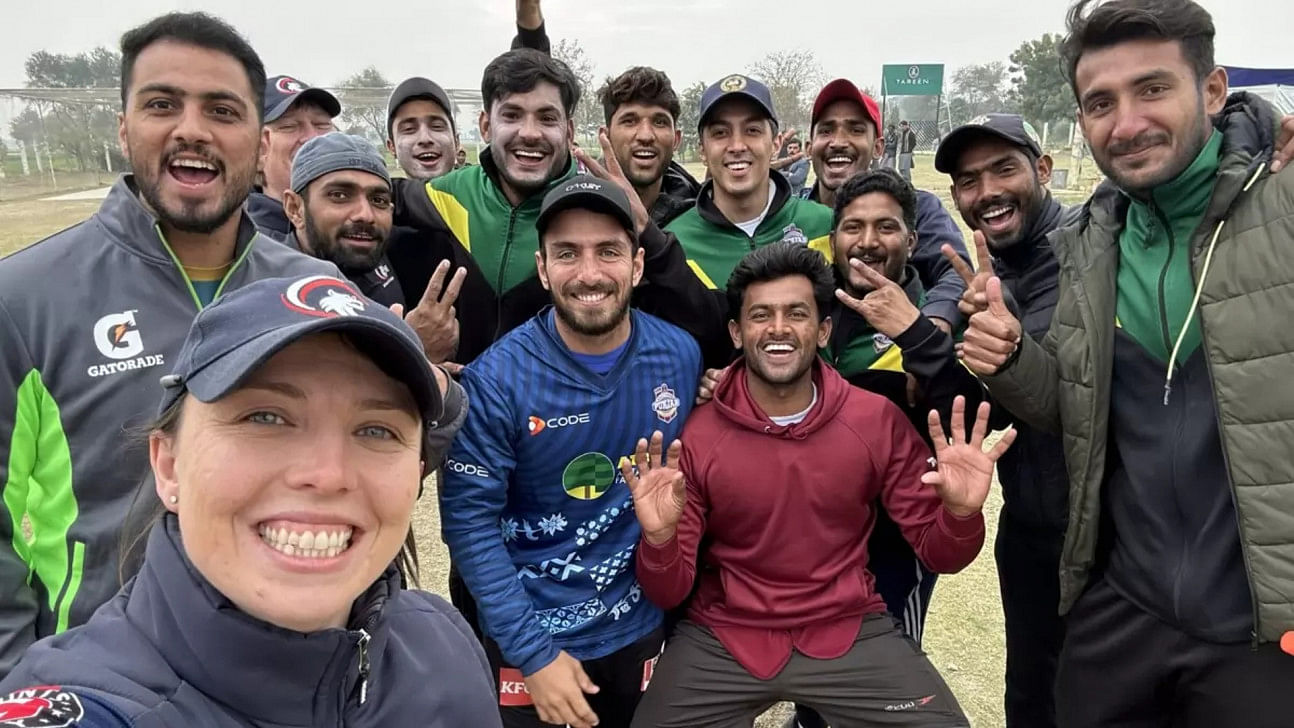 Multan Sultans, Pakistan's first cricket team, hired Catherine Dalton, a former fast bowler for Ireland's national team, as their bowling coach on Wednesday.
Pakistan is a country with an obsessive love of cricket and a very patriarchal and conservative culture, so women have had a hard time breaking into the sports scene there.
"It's not lost on me the ground-breaking moment for a female fast-bowling coach to be working in a major men's T20 franchise," Dalton said to cricket website ESPNcricinfo.
"I am really thrilled to be officially joining up with the franchise at the PSL."
In 2015 and 2016, Dalton, then 30 years old, played in four one-day internationals and four Twenty20 internationals before transitioning into coaching duties.
"Catherine has been part of our player development programme for almost five years now and she has worked with numerous first class and PSL players at our academy," Ali Tareen, the owner of the Sultans.
I had no doubt that Catherine would one day be a successful fast bowling instructor. I'm relieved that the Sultans were the ones to give her her first break.
In the Pakistan Super League, which began in 2016, the Multan Sultans are one of six competing teams.
The PSL's ninth season is set to begin in the first two months of 2024.