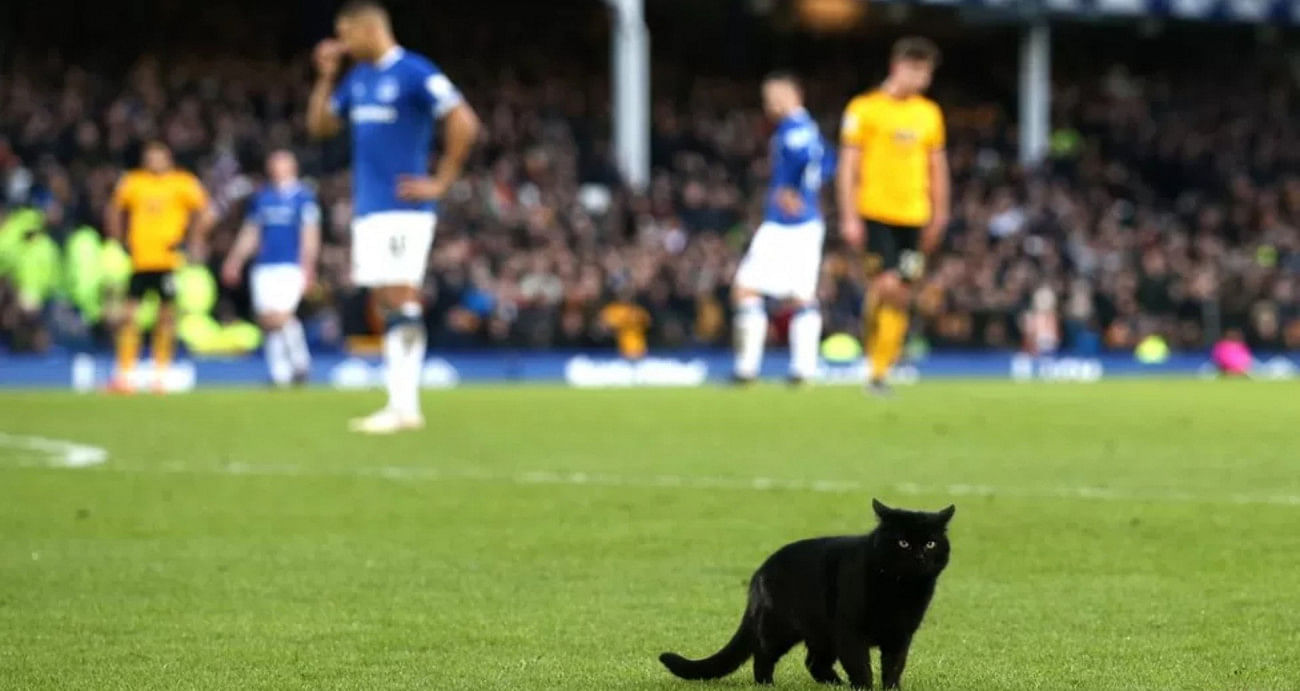 In a Mexican second-tier game on Wednesday between Alebrijes de Oaxaca and Dorados de Sinaloa, a pitch-invading dog gave ground personnel the runaround when the slick canine swiped the ball and rushed around the field. The game was played between Alebrijes de Oaxaca and Dorados de Sinaloa.
The most exciting moment in Oaxaca's 4-0 victory over Dorados occurred just before the game's last minute ticked off the clock.
When the referee halted the game so that stewards could enter the field and order the animal away, the dog ran onto the pitch and demanded the ball from Sinaloa goalie Hernan Mendoza. Mendoza grudgingly put the ball aside when the referee stopped the game.

However, when a steward approached the dog with a leash, the furry intruder on the field managed to firmly clutch the football in its teeth before dashing towards the centre circle, dodging ground workers who were trying to take him away.
Within a matter of seconds, the dog had turned the stadium into its very own bull ring, complete with ole's ringing around the arena as numerous members of the ground crew sought to grab it but were hilariously unsuccessful.
As more players joined in the pursuit, the nimble dog managed to keep control of the ball for almost a minute and deftly sidestep multiple challenges. Finally, one player was able to catch him, and ground staff used a spare ball to coax him off the field.
Oaxaca made the announcement on X, which was once known as Twitter. "Our new best friend is fine and with us in Templo Alebrije after having debuted in @LigaMXExpansion," Oaxaca tweeted.
They continued by saying, "Our newest reinforcement went to get checked out at the hospital so that he can be officially loaned in the coming days."