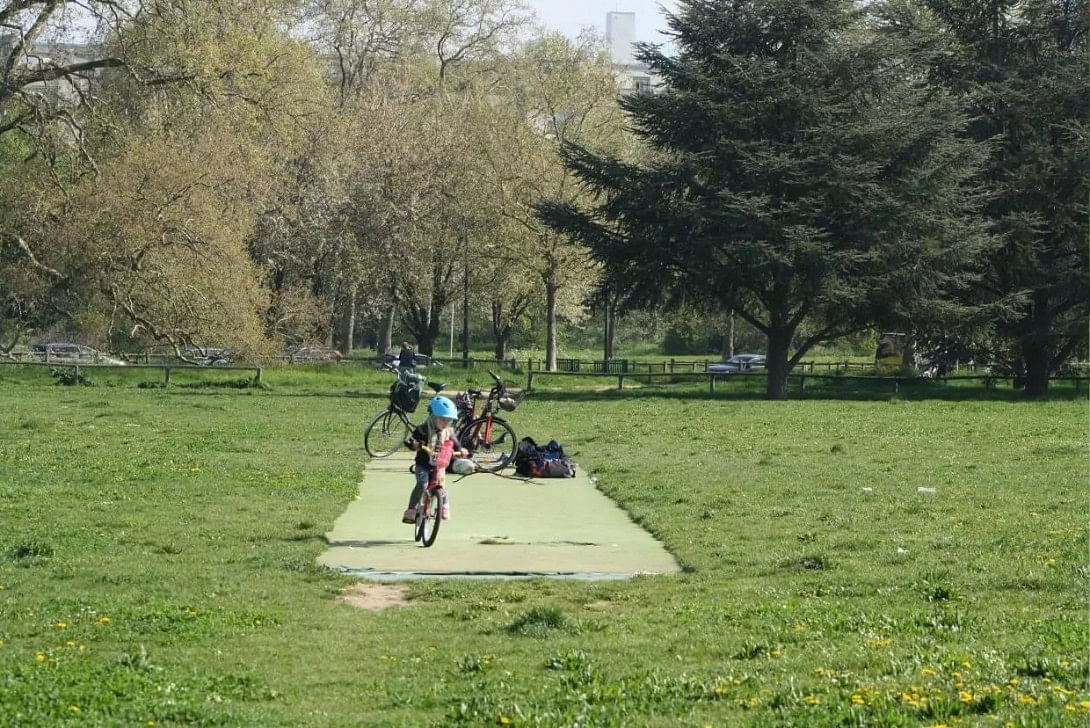 A report from France24 said that players, teams, and new board members have accused France Cricket of lying to get money from the International Cricket Council (ICC). Reports say that the ICC is taking the accusations very seriously.
Tracy Rodriguez, a former France cricket player, had doubts about a statement from the board from last year that said "25% of French cricket players are women and that 91 women's matches were to be organised that year."
She wanted to find out for herself if there were really that many women's games, especially in the women's second-division league, which has nine teams, eight of which are from the Paris area.
Rodriguez went to a place where a game was going to happen last year.
People were having picnics and kids were riding bikes around during the games the two or three times I went there. France24 reported that Rodriguez said, "The next day, I would check online to see how the games went."
The France24 team wanted to check to see if any of the games were fake.
The Paris Knight Riders and Saint-Omer were set to play in the second division match at the Sarcelles Cricket Ground north of Paris on September 2 at 2 p.m. France24 looked into it and found that the men's U-19 semi-final was being held at the ground instead of the women's game.
After three days, France Cricket claimed that the match had really happened and put the scores on their website along with fake scorecards.
"Most clubs lie and say they have a women's team when they don't." After paying for rights, they make fake score sheets online. The report quotes the coach of a team as saying, "We have refused to fake matches, which means that even if we qualify, we probably will never be able to get promoted."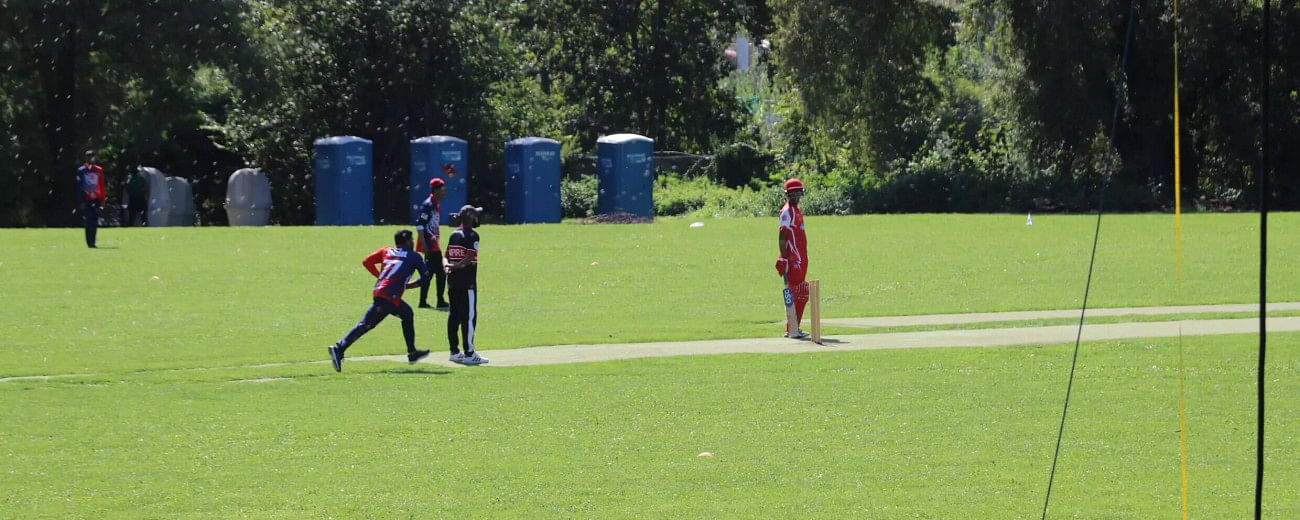 Based on an ICC statement from 2021 about the state of cricket in France, the report said that the ICC gives 60–70% of France Cricket's total budget, which is about $320,000 out of a total of $520,000 for the year 2022. Almost half of these ICC funds are meant to help youth and women's cricket.
ESPNCricinfo and Cricbuzz both said that the ICC is now taking the claims seriously and will likely start looking into them.