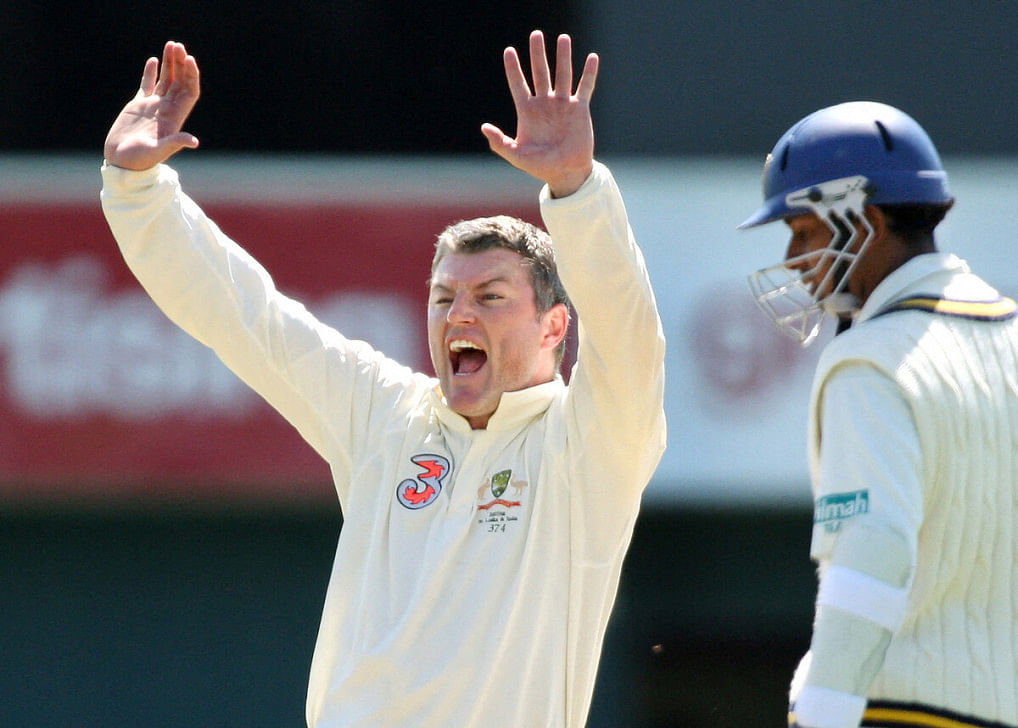 Police said on Friday that former Australian Test cricket star Stuart MacGill had been detained and charged for his alleged role in a commercial-scale cocaine deal. MacGill was a standout for Australia in the Test cricket competition.
The former leg spinner was brought to the notice of the police in April 2021, when he was said to have been kidnapped by a group of armed men outside of his flat in wealthy northern Sydney.
The restaurateur, who is 52 years old, claimed that the men "stripped me naked, beat me up, threatened me, and then just dumped me." This statement was made to the Australian radio network SEN in the previous year.
After conducting a thorough investigation into the matter, the authorities have come to the conclusion that MacGill's kidnapping was associated with his participation in a narcotics transaction.
MacGill was charged with one count of "knowingly" participating in the supply of a commercial amount of a controlled substance, according to the police.
MacGill was hailed as a superb bowler and played 44 Tests for Australia. However, it was unfortunate for him because his career coincided with that of Shane Warne, who is considered by many to be the greatest spin bowler in the history of the sport.