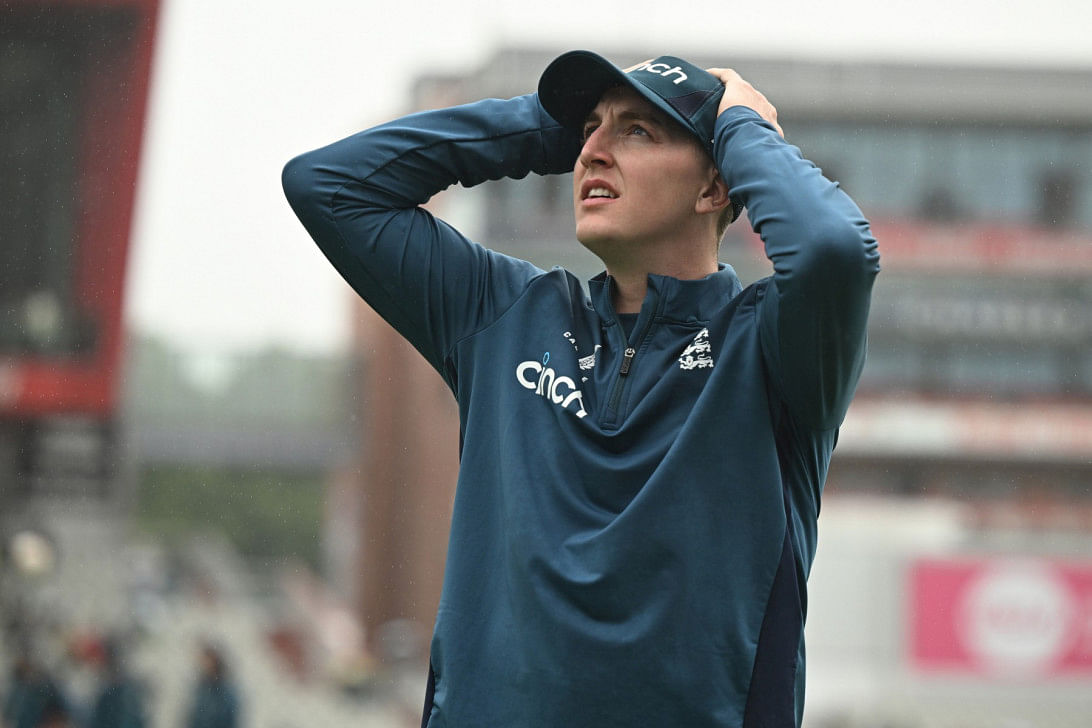 Harry Brook, an England bowler, has talked about how upset he is about not being in the team for this year's Cricket World Cup.
Ben Stokes's choice to come out of retirement from one-day internationals was a big reason why Brook didn't make England's preliminary team to defend their 50-over title.
The 24-year-old has become one of England's best young players, and he recently helped them draw the Ashes series with Australia in a very exciting way.
But the people who chose England's 15-person team for their four warm-up games against New Zealand in September left him out.
Most likely, the same group will be sent to India in October and November to try to keep the World Cup.
"I know it's disappointing, but there's nothing I can do about it now. You just have to move on." After playing for Northern Superchargers in The Hundred at Lord's, Brook said, "I'm trying not to think about it anymore."
"I haven't talked to (coach) Matthew (Mott) or (captain) Jos (Buttler) very much. They said that I would probably miss out this time because Stokesy was coming back.
"Stokes is one of the best cricket players of all time, so I really can't complain, can I?"
Brook has done well in his first few Tests, but he has only played three ODIs for England.
"I think I'm playing well right now and that I might be able to help the team. He said, "There's always something else you could do."
"I haven't had many chances to play one-day cricket, either for Yorkshire or for England. I've also played a lot of Twenty20 cricket, but I don't think I've done as well as I have in the past in the last six months, so that could be why."