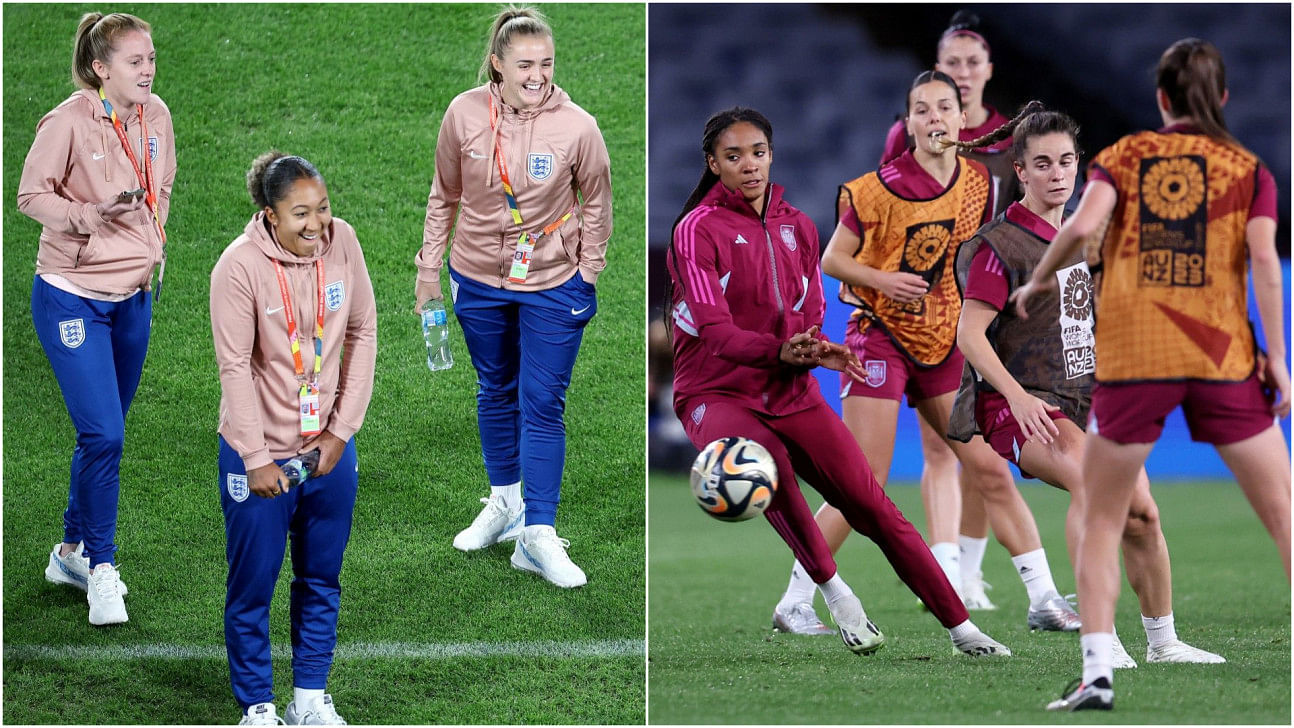 The ninth Women's World Cup will end today in Sydney with a final between two great footballing nations, England and Spain. This will be the first time a country has won the Women's World Cup.
The highly successful event in Australia and New Zealand was going to have a new winner when Japan, the US, Germany, and Norway all lost in the quarter-finals.
The event has shown how the women's game has grown, but the two finalists have very different styles. England is practical, harsh, and tough, while Spain shows off the artistic skill that the country's football is known for.

The final two teams have had their ups and downs. Japan beat Spain 4-0 in their last group game, and Nigeria took England to penalties in the round of 16, but both have grown into the event and won convincingly in the semi-finals.
If last year's 2-1 England win in the quarterfinals of the European Championship between these two teams is any indication, it might not be too far off to expect a close final in front of another sold-out crowd of 75,000 at Stadium Australia.
"We are ready," said Sarina Wiegman, the coach of England, yesterday. Technically and strategically. We've seen Spain, and our research team has looked at them, so I think we're ready."
On the other team, Spain's leader Jorge Vilda said, "What we want to do tomorrow [today] is be the best in the world."
Even though Australia's run to the semi-finals and Japan's early games were very exciting, most people agree that England and Spain deserve to be the first-time champions.