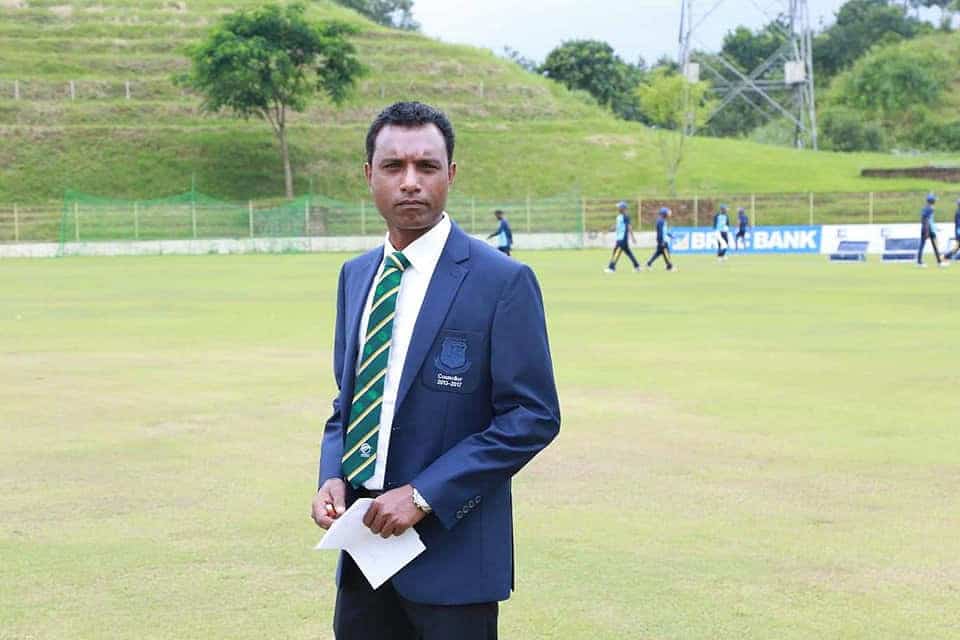 Monday, former cricket player Debabrata Paul told the Bangladesh Cricket Board (BCB) that he was quitting as a match judge for personal reasons.
Debabrata plays for Bangladesh in the FICA, which is a group of cricket players from all over the world. Since 2006, he has been a match judge in local leagues and has been in charge of 134 regional games.
The 45-year-old is one of five Elite Match judges for the BCB. Two other match judges work for the ICC.
Since 2014, Debabrata has also been the secretary for the Cricketers Welfare Association of Bangladesh (CWAB).
Paul told The Daily Star, "I'm leaving the job for sure, and it's because of personal reasons."