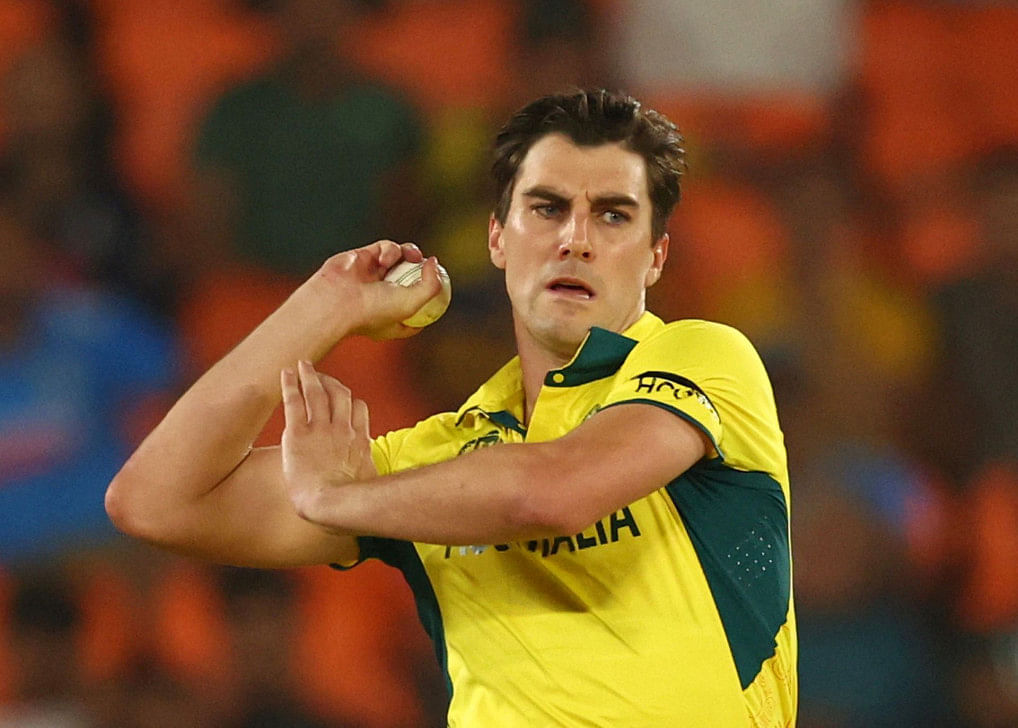 Pat Cummins isn't sure if he will stay as captain of Australia's one-day international team after the World Cup. He wants to play in the Indian Premier League (IPL) again next season to get ready for the Twenty20 tournament.
Cummins, who is Australia's Test captain and will lead them into their semi-final match against South Africa on Thursday, took over as ODI captain with the World Cup in mind when Aaron Finch quit the format last year.
According to the paceman, he was "potentially" interested in staying on after the event. However, he said that the choice would depend on how much work he had and what Australia's goals were.
Cummins told media in Kolkata, "We've been pretty open about the fact that you'll have different priorities at different times of the year."
"From now on, the attention will be on test cricket for a while." We may have to switch between white-ball cricket and test cricket from time to time, just like we have in the past. That's right, there's no end in sight.
"I feel like I've been managed really well and looked after, albeit in a really, really busy year where you don't really want to give up any cricket."
When Finch quit all international cricket in February, he gave up his skipper of the T20 team. Now, Mitch Marsh is the choice to take over that job before the World Cup next June in the Caribbean and the United States.
Cummins wants to play in that event fully, though, and he hinted that he might be back for the IPL next year after missing it this year because he was too busy.
"I feel like I haven't played a heap of T20 cricket and in some ways I feel like I haven't played my best T20 cricket for a little while," Cummins said.
"I'm really excited, I'm probably going to go into the IPL auction for next year to try to get some games before that World Cup and push a case to not only make the side but get back to how I feel like I can bowl in T20 cricket."