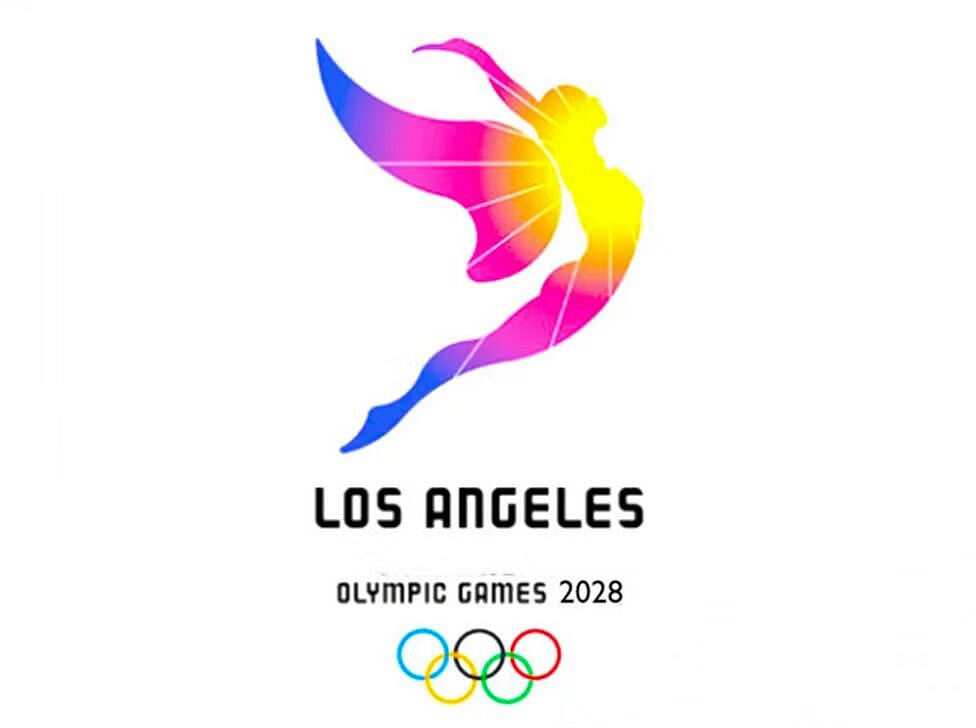 The organisers of the Olympic Games that will take place in Los Angeles in 2028 said on Monday that cricket will be one of five new sports that will be included.
Cricket, along with baseball and softball, flag football, squash, and lacrosse, was added to the Olympic programme as a result of a vote taken at the International Olympic Committee session in Mumbai.
Last Monday, the executive body of the International Olympic Committee (IOC) agreed to include Twenty20 cricket, the shortest format of the sport, along with the four other new activities that were proposed by the organisers of the LA games.
But the ultimate decision was not made until the International Olympic Committee held a session on Monday in Mumbai, one of the world centres for cricket, in conjunction with India's hosting of the men's 50-over Cricket World Cup.
In both the men's and women's Twenty20 competitions, the Los Angeles chiefs have suggested having a tournament with six teams.
As the event's host nation, the United States is planning to compete with teams, but there has not been a final determination made either the number of teams or the criteria that will be used to choose them.
The last time cricket was played at the Olympics was in 1900 in Paris, where a team from Great Britain won against a side representing France.
The addition of cricket to the Olympic programming is a logical step to take from a financial point of view.
It would attract fans from India and Pakistan, two of the most populous countries in the South Asian market, which is extremely lucrative.
The Indian Premier League, which features some of the most famous cricket players in the world, has been instrumental in India's rise to the position of undisputed economic driving force in the sport of cricket. This has been made possible by India's massive fan base and lucrative media deals in a country where cricket is practically treated as a religion.