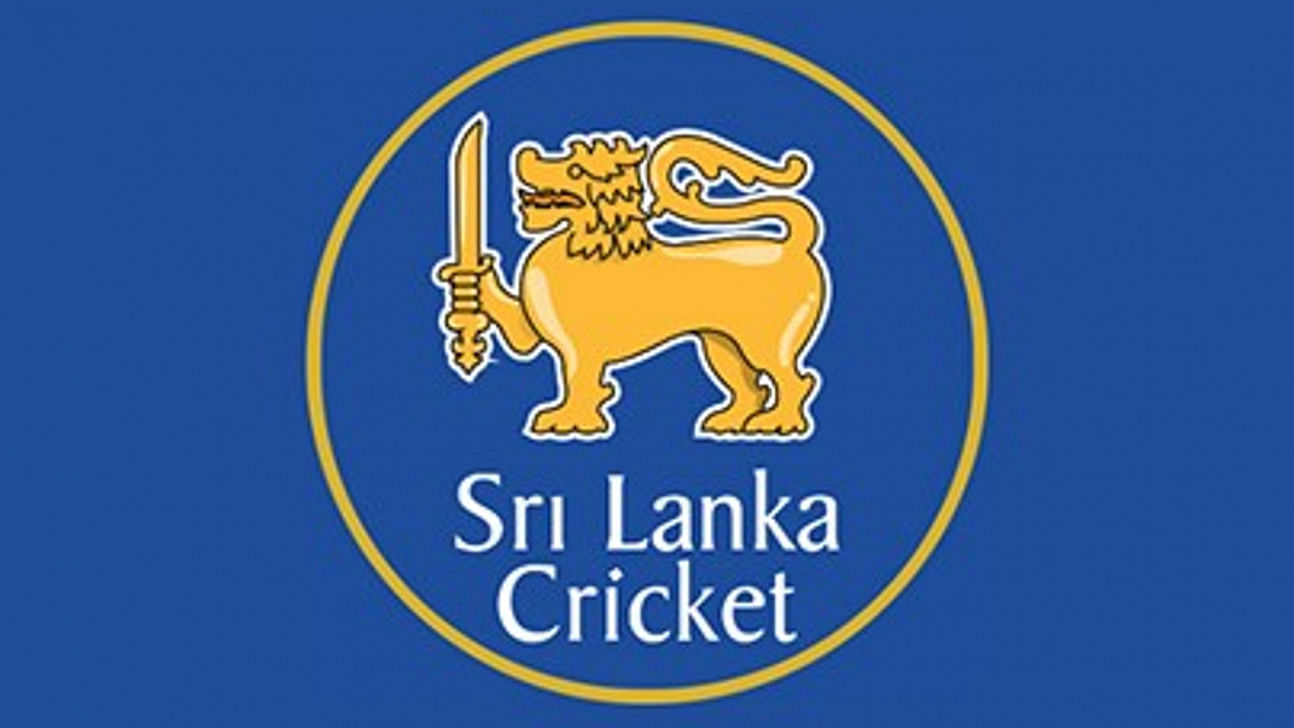 According to the younger brother of former captain Arjuna Ranatunga, the country's 1996 World Cup victory—which turned out to be a "curse" in disguise—has been a source of corruption for Sri Lanka's cricket administration ever since.
Prasanna Ranatunga, minister of urban development, said that "massive financial fraud" continued to plague the cricket board of the island country and urged for changes.
The World Cup triumph, according to Ranatunga, "was the biggest curse for our cricket."
After 1996, "money started flowing to the cricket board, and with that came those who wanted to steal."
He was saying during a private member's resolution to investigate and overhaul the cricket board.
Recently, allegations have surfaced in the local media that Sri Lanka Cricket (SLC) executives utilized board money improperly to send friends and relatives to Australia for the T20 World Cup last year.
An independent investigation last year revealed that corruption and disciplinary difficulties, coupled with accusations against one cricket player, were factors in Sri Lanka's disgraceful departure from that competition.
After Sri Lanka was eliminated from the tournament, batsman Danushka Gunathilaka was detained and charged with sexually assaulting a woman in Sydney.
Financial issues were also revealed in a leaked audit report on Sri Lanka's journey to Australia, which the board has rejected.