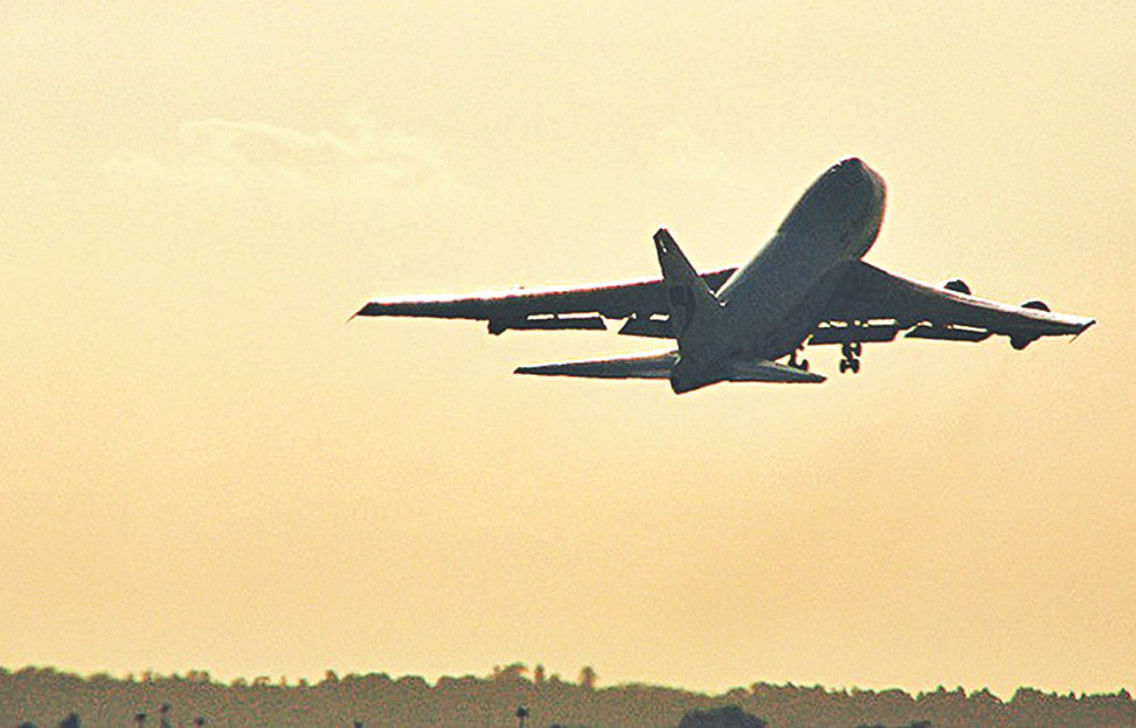 The French team US Thionville Lusitanos and the Tahitian team AS Pirae went the extra mile when they made round-trips of about 33,000 kilometres for their seventh round Coupe de France games.
AS Pirae flew over 15,500 kilometres from the Pacific Ocean to France, where they will play Saint-Meziery, a sixth-tier team.
Thionville, meanwhile, has gone to New Caledonia to play Hienghene Sport.

Teams from abroad that are members of the French Football Federation can play in the game. In the opening rounds, sides from Guadeloupe, French Guiana, Martinique, and Tahiti have taken part.
Pirae got to France earlier this week and has been working in Clairefontaine before their match against Saint-Meziery on Friday in the seventh round.
The players were also able to watch the France national team train before their future qualifiers for the European Championship.
Pirates have been on long-distance trips before. The team went to the 2021 FIFA Club World Cup as Oceania's representative after Auckland City pulled out because of New Zealand's strict COVID-19 rules.
It took Pirae almost 17,500 miles to get to Abu Dhabi, where they lost to Al-Jazira, a team from the area, in the first round.
A club from Mayotte, an island group in the Indian Ocean between Madagascar and Mozambique, is also going to mainland France for a seventh-round match. Their name is AS Rosador. They will play Olympique Ales, a team from the fifth level.