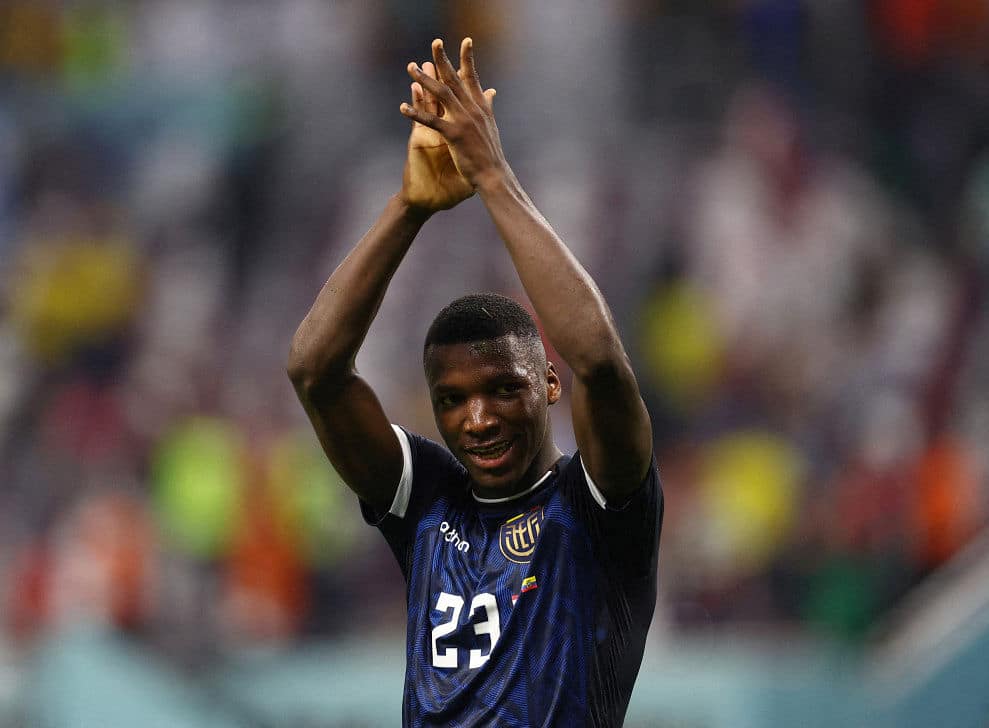 Reports from the media on Monday said that Chelsea and Brighton and Hove Albion player Moises Caicedo have agreed on a transfer fee of £115 million ($146 million, 133 million euros). This is a British record transfer fee.
The 21-year-old Ecuadorian player was also wanted by Premier League rivals Liverpool, who agreed to pay Brighton a reportedly record £110 million on Friday.
But it became clear over the weekend that Caicedo wanted to go to Chelsea. According to rumors, he will sign an eight-year deal with the club in west London.

Chelsea's first Premier League game was a 1-1 draw with Liverpool on Sunday. They hope Caicedo will be ready for their trip to West Ham United the following weekend.
He could play for Mauricio Pochettino's team alongside Enzo Fernandez, who joined earlier this year from Benfica for a British record £107 million.
Caicedo wasn't with Brighton when they beat Luton Town 4-1 at home on Saturday to start the season.