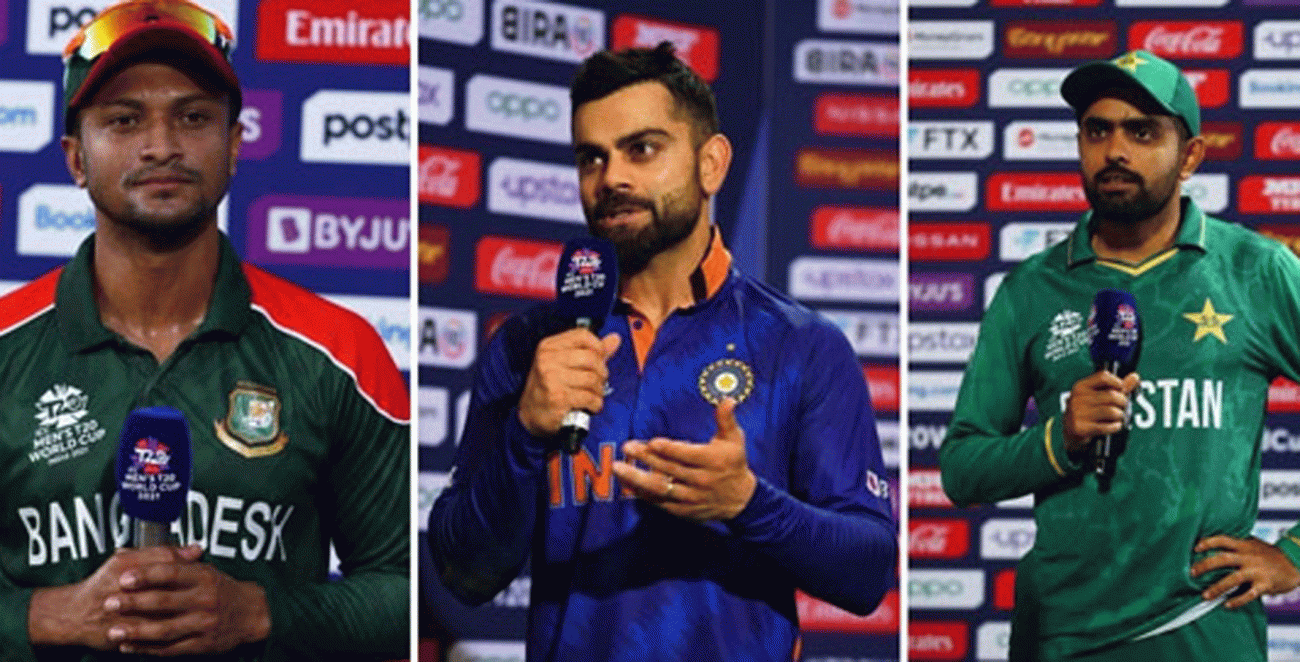 With less than four weeks until the Asia Cup starts, the organizers have changed the times of some of the games.
The Asian Cricket Council (ACC) had already announced that the event would start on August 30 and that each game would start at a different time.
Star Sports, a TV station, says that all the games will now be played at 3:00 p.m. in India and 3.30 p.m. in Bangladesh.
The Asia Cup will have four games in Pakistan and nine games in Sri Lanka. The tournament's final is set to happen on September 17.
Group A is made up of India, Pakistan, and Nepal. Group B is made up of Bangladesh, Sri Lanka, and Afghanistan.
The high-stakes match between India and Pakistan will take place on September 2 in Kandy, Sri Lanka.
Both of India's group games will be played in Sri Lanka. The Super four stage is for the top two teams from each group. The first game of the Super four stage will be played in Lahore. The rest of the games will be played in Colombo.
The Asia Cup will have a total of 13 games, and it will be played in the 50-over version so that it can be played after the ICC ODI World Cup.