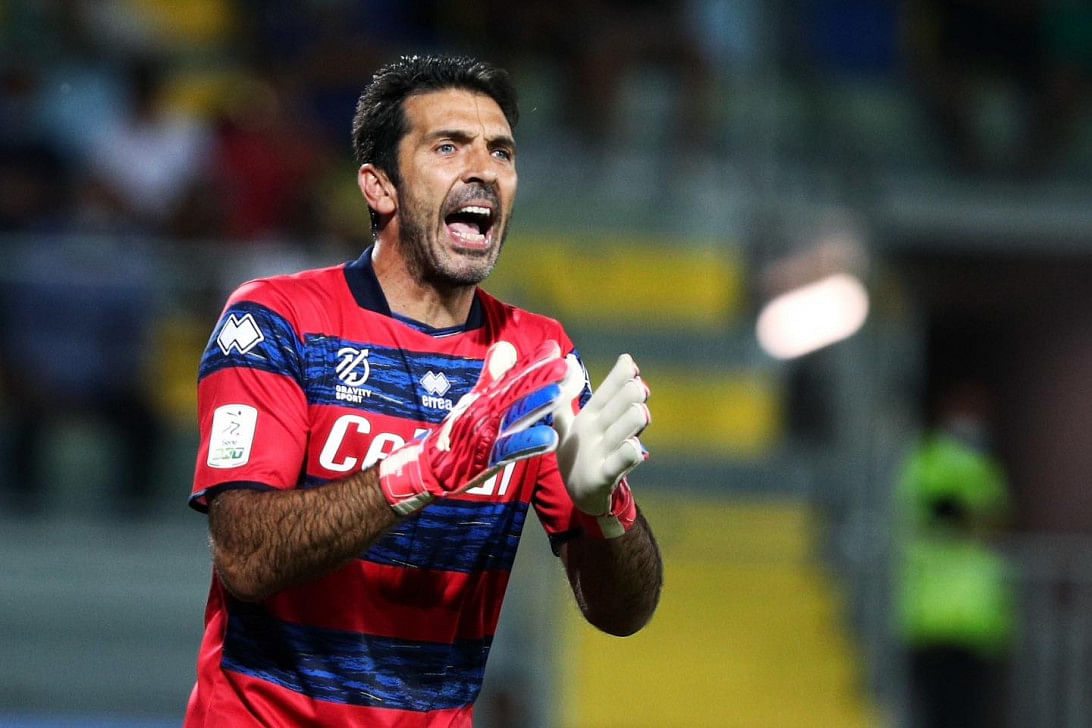 Gianluigi Buffon, the goalie for Parma, is said to be planning his exit from the professional football league, as reported by an Italian sports writer named Gianluca Di Marzio.
The former Italy and Juventus goalkeeper came back to Parma, his boyhood club, for a second stint in 2021. He agreed to a contract extension with the Serie B club in February 2022 that would have made him stay at the club until the following summer. However, at the age of 45, the goalkeeper has decided to retire prior to the 2023-24 season.
Buffon started his professional career with Parma in 1995 and went on to make 220 appearances for the team. During his second tenure at Parma, he played 43 times.

Buffon subsequently joined Juventus in 2001 for a record sum of €52 million, which was then the largest transfer fee ever paid for a goalie at the time. This was also the highest transfer fee ever paid for a player in any position. In the 2018–19 season, Liverpool paid €62.5 million to acquire Brazilian goalkeeper Alisson. In the same season, Chelsea paid €80 million to acquire Kepa Arrizabalaga, setting a new record for the highest money paid for a goalkeeper. The record had held for over 17 years.
The Italian played for Juventus for 17 years, during which time the team won the Serie A championship ten times.
During his 28-year career, Buffon won 176 caps for Italy, making him the player with the most overall appearances for his nation. He was the driving force behind Italy's triumphant run at the 2006 FIFA World Cup.
In all, he made 975 appearances and had a clean sheet record of 429 times.