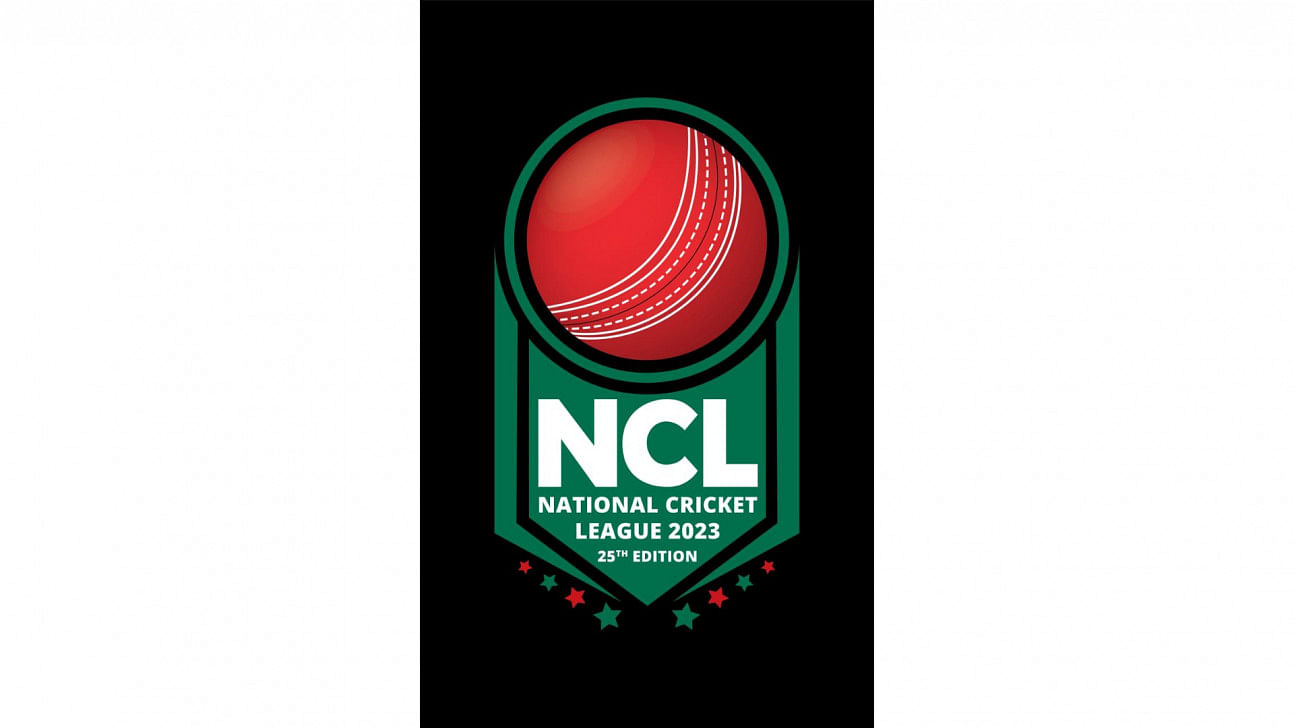 In yesterday's action, bowlers triumphed over hitters as the second round of NCL matches got underway all throughout the country.
Despite an early 56-run stand between openers Mehedi Maruf and Robiul Islam, Rangpur Division was swept out for 119 by Dhaka Metro in the tier-1 game at Mirpur's Sher-e-Bangla. The Rangpur innings collapsed to speed when Mehedi was dismissed for 34 (he led the team in hits). Shohidul Islam took four for 25 and Abu Haider Rony got two.
Mohammad Naim, batting first for Dhaka Metro, got off to a good start but ultimately fell for 22. Dhaka Metro were 161 for seven at stumps, thanks in large part to Marshal Ayub's 45 and Rony Talukdar's 31-ball 35.
Dhaka's Sumon Khan took five wickets for 47 runs in the other premier match, which took place at Bogra's Shaheed Chandu Stadium. Despite Zakir Hasan's valiant 85, Sylhet were bowled out for 212. Zakir, who had come in at number one, maintained his NCL form as wickets dropped around him till the 60th over. He had the highest score of any batter in yesterday's games with 85 runs off 158 balls. At stumps, Dhaka had scored 24 runs in response.
In a second division match played in Rajshahi's Shaheed AHM Kamruzzaman Stadium, left-arm spinner Tanvir Islam of Barishal took five wickets. With the help of scores of 57 and 65 from Sabbir Rahman and Meherob Hasan, respectively, Rajshahi reached 209. At the end of the day, Barishal was 34 for 1.
At the Sylhet International Cricket Stadium, Chattogram were bowled out for 242 despite strong performances from Mominul Haque (46 runs) and Shamim Hossain (50 runs). Khulna was dismissed for 20 runs when play ended, with Soumya Sarkar and Nahidul Islam taking two wickets apiece.