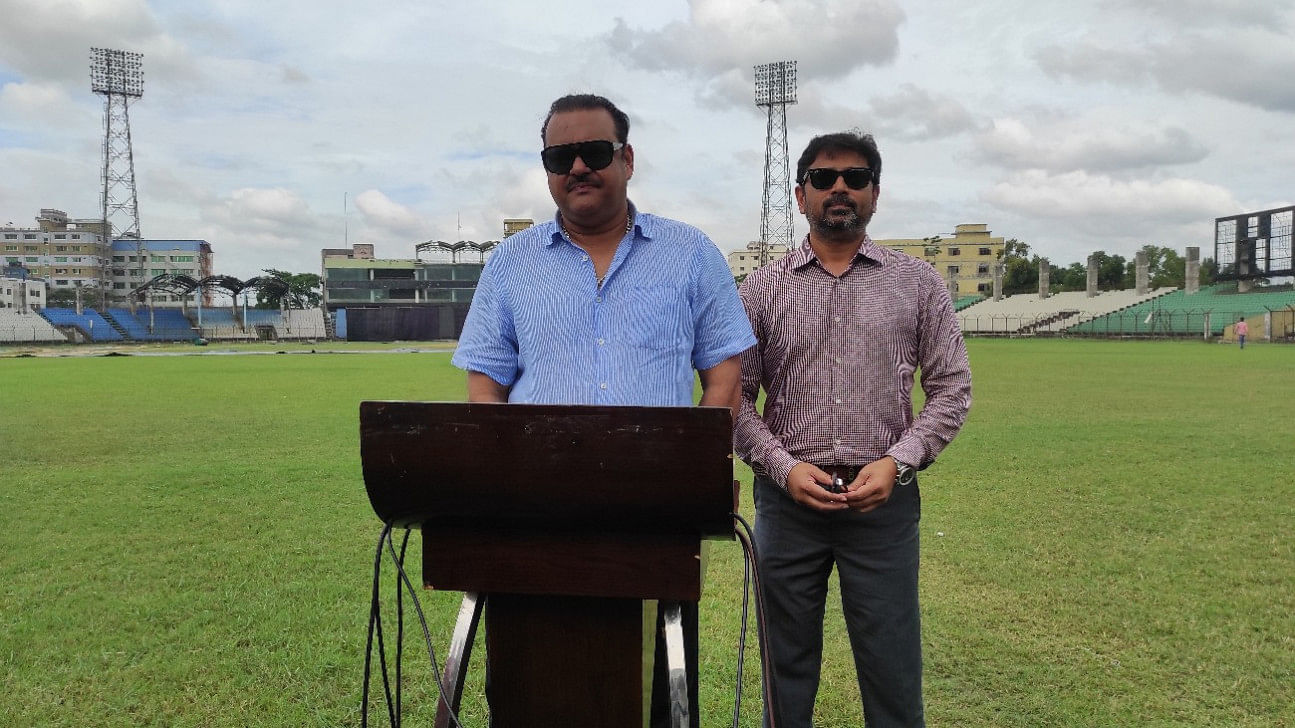 At a press conference held today, the Bangladesh Cricket Board (BCB) announced its intention to initiate the reconstruction project at the Khan Saheb Osman Ali Stadium in Fatullah. The BCB's goal is to bring the stadium up to international standards.
Akram Khan, the head of facilities for the Bangladesh Cricket Board, stated during the press conference that the Bangladesh Cricket Board has taken the initiative to restore this international venue for the development of Bangladesh cricket. The upcoming season is when the renovations are expected to be finished.
In 2016, the facility was used for the Asia Cup, which was the last time it held an international match.
The digital scoreboard at the main ground is broken, and someone took the floodlights from the area. The VIP gallery and the dressing rooms for the players both continue to be in a deplorable condition.
Flooding during the wet season has been a significant problem at the venue, and the outside stadium is currently in such poor condition that it cannot be used.
Since quite some time ago, athletes and fans of many sports have been calling for the reconstruction of this stadium.
Tanvir Ahmed Titu, who is the head of the BCB's media committee, stated that the height of the venue needs to be increased by at least 6 feet in order to prevent water from pooling up on the pitch during the monsoon season.
Former cricket players and fans of the game expressed their gratitude to BCB for taking the effort.
Former cricket player and current resident of the Fatullah neighbourhood Mohammad Ebrahim stated that it is a source of sadness for the people of Narayanganj as well as the country as a whole that an international venue has been left in a state of deterioration for a number of years. We want the stadium to be refurbished as quickly as possible and restored to the magnificence it once held.