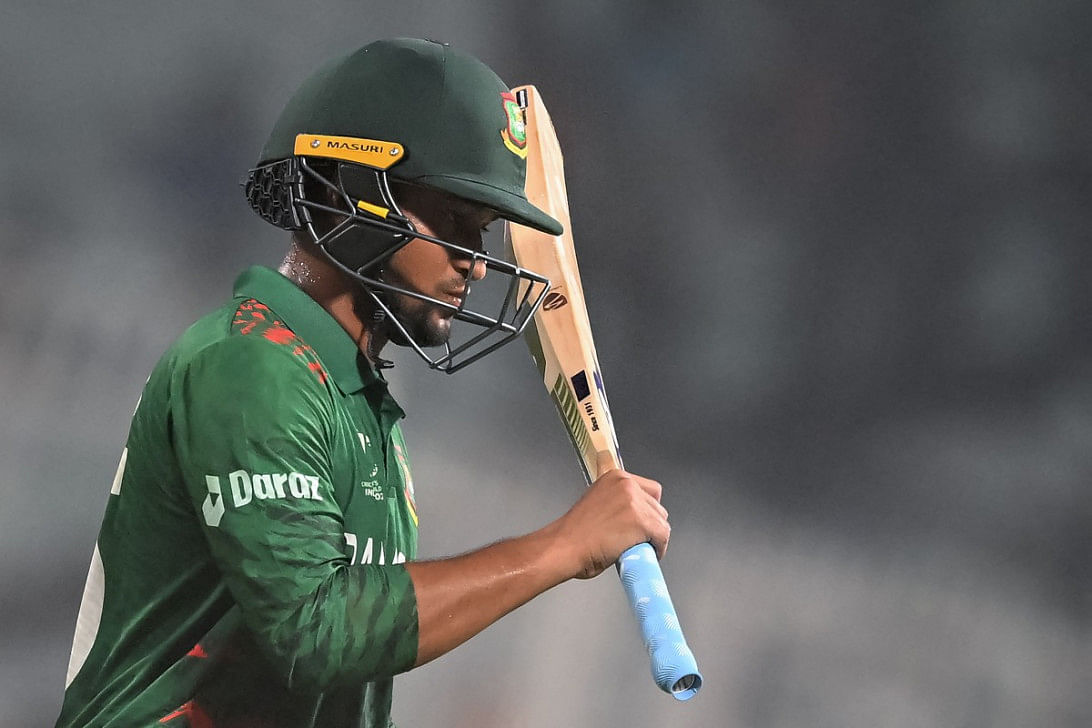 Tanvir Islam Tito, head of the Bangladesh Cricket Board's (BCB) media committee, said that the board will decide what to do about Shakib Al Hasan and Tamim Iqbal's pre-tournament talks once they get the report from the disciplinary committee.
He didn't know about Shakib's talk with a local TV station before the team went for the World Cup in India. "No, I didn't know about the interview beforehand," he said.
"We only pay attention to the tournament when it's going on." "Once we get the report from the disciplinary committee and the team comes back, we will definitely talk about it," he said.
Tangvir also said that the interviews that Shakib and Tamim Iqbal gave to the media in the months before the World Cup ruined the team's unity and hurt them in the tournament.
Sharib, Tamim, Mushfiqur (Rahim), and Riyad (Mahmudullah) are all experienced cricket players. They are well aware of the terms of their deals. They will be at the top of any list of famous Bangladeshi bowlers. We wouldn't have been in such a tough spot if they hadn't done those talks right before the World Cup. It would have been better for the team, I think.
Tangvir also said that the media should be blamed for the chaos that happened before the team's disastrous World Cup run in India.
People should take responsibility for their part in this if we don't want to blame everyone else. I always think that the media and I are on the same side. You (the media) have a duty to help cricket development, just like we do.
"Everyone here is here for cricket." We wouldn't be here if cricket didn't live on. "That's why, maybe it would have been better if those kinds of questions weren't asked at the time," he said.