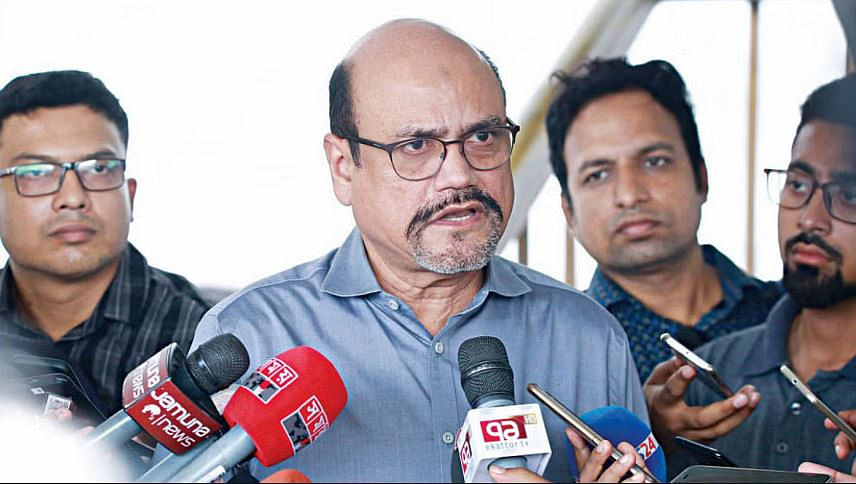 Jalal Yunus, who is in charge of cricket affairs for the BCB, said on Tuesday that the news about who will be the ODI leader for the upcoming Asia Cup has been put off.
People were hoping that the board would announce the new leader, but Jalal told them that the board head, Nazmul Hassan Papon, would talk to the three likely options, Shakib Al Hasan, Liton Das, and Mehedi Hasan Miraz, and then decide who would be the best fit for the Tigers.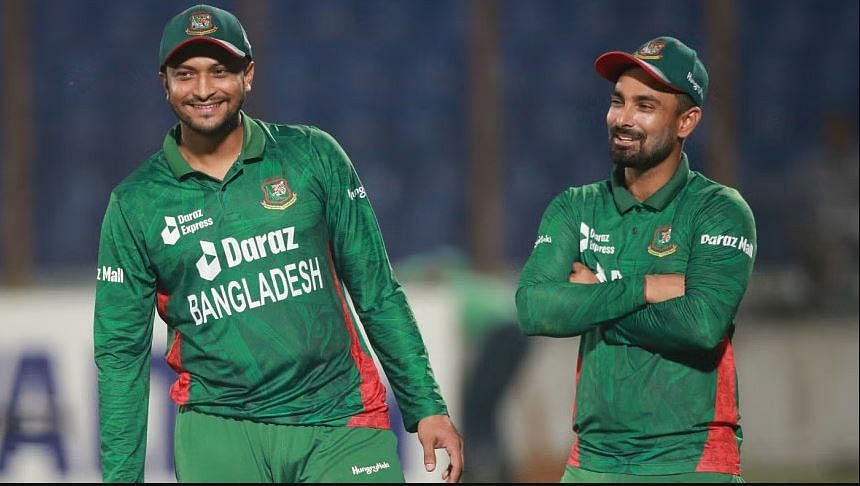 Jalal, on the other hand, said that the board is thinking about naming the leader for the Asia Cup only. After the Asia challenge, the board will decide who will lead the team in the New Zealand series and the World Cup.
Jalal says that the problem with the captaincy will be fixed by August 12.