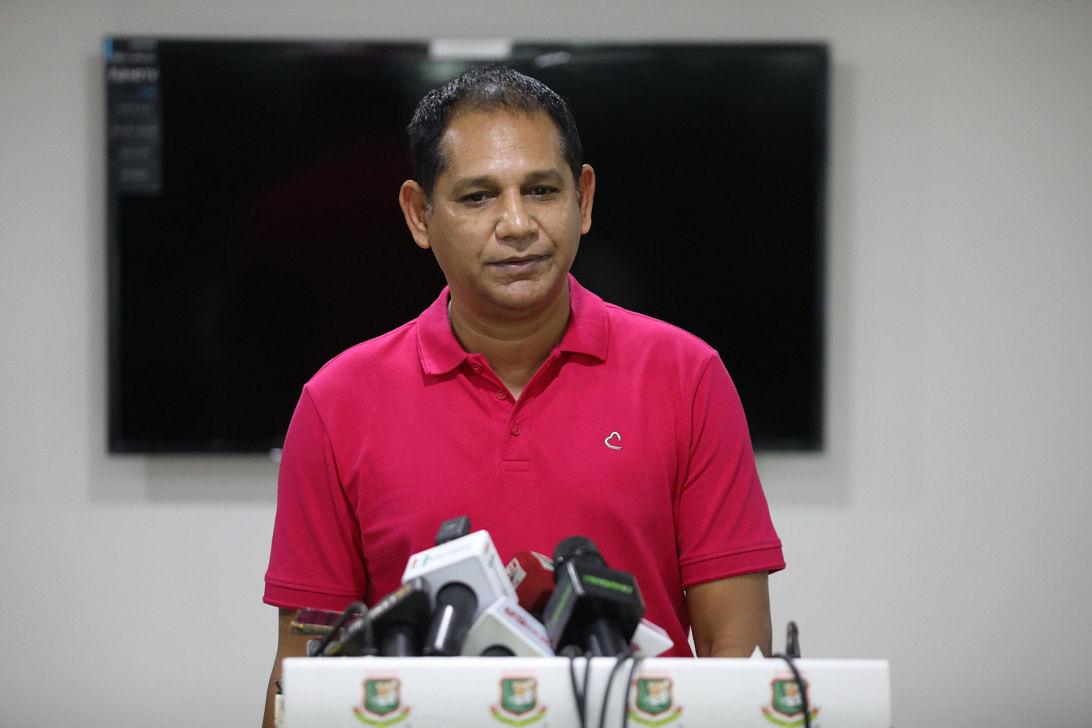 Bangladesh coach Habibul Bashar is "confident" that Tamim Iqbal will be healthy enough to play in the upcoming white-ball New Zealand series at home in late September. This series will take place between the Asia Cup and the ICC World Cup.
Tamim is getting better after an injury caused him to step down as ODI captain and keep him off the Asia Cup team. Bashar thinks that Tamim's skills will help the Tigers a lot.
"Tamim is working hard and trying very hard to get back on track. I think he will come back soon. Habibul told reporters in Mirpur today, "I am sure that he will come back for the New Zealand series."
"Tamim is very important for the World Cup. Tamim's knowledge and how well he plays are very important for us to do well," said the former captain of Bangladesh.
When asked about Mahmudullah Riyad, another experienced player who didn't make the 17-person team but whose knowledge could have helped the team in such a big event, Bashar took a different path this time.
"I think that question has been asked many times before. Many times before, this question has been answered. It's good to think about the team we have now for the Asia Cup and make plans around them.