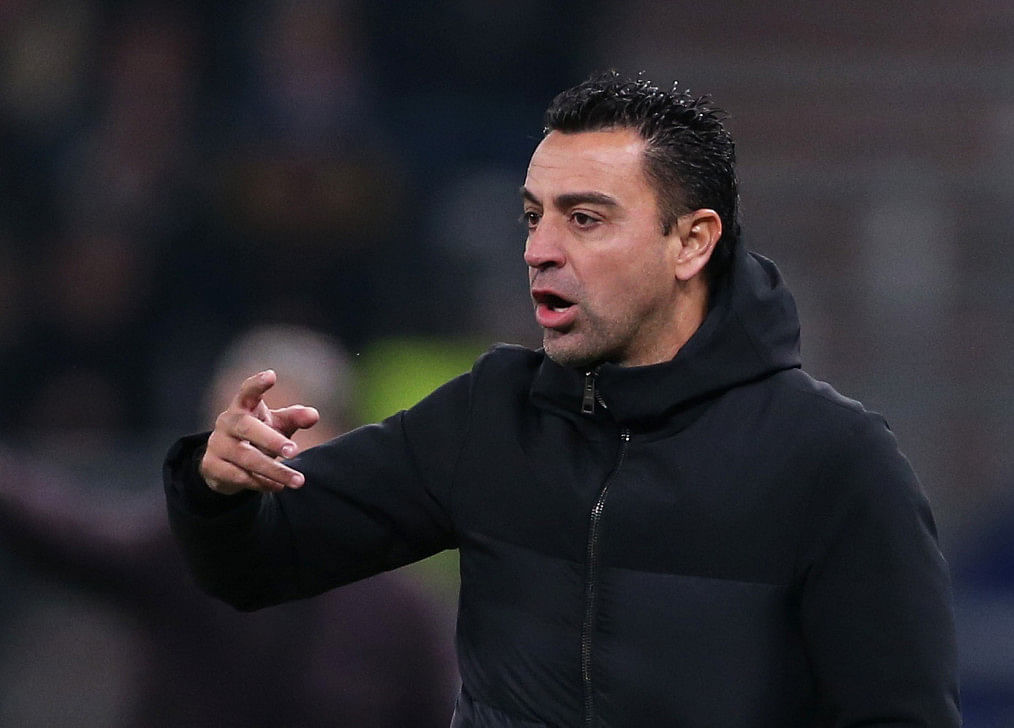 On Saturday, Barcelona coach Xavi Hernandez said that his team was having a rough patch but was not in danger of failing. He also said that president Joan Laporta had full faith in his plan.
In recent weeks, the Spanish champions haven't played well. On Tuesday, they lost to Shakhtar Donetsk 1-0 in Hamburg in the Champions League, which was a big disappointment.
Even though they lost, Barcelona is still in third place in La Liga and joint winners of their group. They are also expected to make it to the next round.

The Catalans lost the Clasico at home to Real Madrid on October 28. Last weekend, they barely beat Real Sociedad 1-0, even though they didn't play very well.
Xavi told a news conference, "I don't think this is my worst moment at all. My worst moment as a coach came last year." He was talking about his team's elimination from the Champions League group stage.
"I've lived through terrible crises here, but this isn't that bad; it's just a dip. We haven't played well, and we need to get back on track."
"Getting that back is key — as a coach, I feel good, this is nothing to do with the situation we had last year."
After the loss to Shakhtar, the Spanish media criticised Xavi more than anyone else, but the coach said Laporta was "calm."
"Every time we play, we talk with the president," Xavi said.
"We are very united, he's a very positive person, more than me even, and he is very calm."He has full faith in us as a staff and as a group.
After a rough few weeks, Barcelona will play Alaves on Sunday to try to get their trust back.
If the team wants to get out of their slump, Xavi said they need to stick to their usual plan of strategic play.
"We've played badly for two games and we have to recover, to be more faithful to our identity," he said.
"(It's happened) because we're not well positioned on the pitch, we are sure what we can, or must, improve, and I hope from tomorrow everyone sees that."