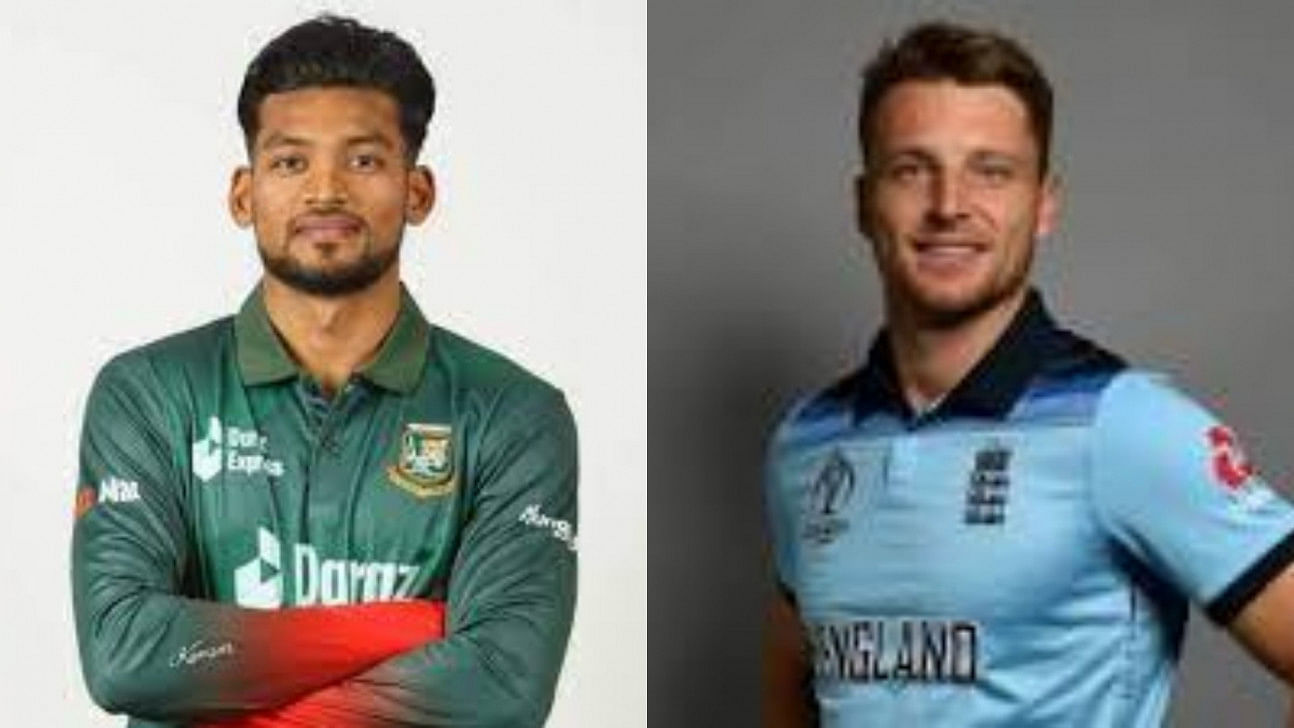 Today at the Barsapara Cricket Stadium in Guwahati, Bangladesh's second warm-up match against the current world champions, England, will begin with Bangladesh batting. Bangladesh won the toss and made the decision to bat first.
As a result of Shakib Al Hasan's ankle injury sustained while playing football in the warm-up session before to the first warm-up game against Sri Lanka, the normal captain of the Tigers, Najmul Hossain Shanto, has been given the opportunity to lead the team rather than Shakib Al Hasan, who has been sidelined for both of these games.
On Friday, the Tigers defeated Sri Lanka in their first warm-up match by a score of seven wickets, which was a comfortable victory.
Shakib Al Hasan, who was forced out of the first match against Sri Lanka due to an ankle strain in training, is likely to miss the second match against Sri Lanka as well. Najmul Hossain Shanto emerged for the toss as a replacement for Shakib Al Hasan.