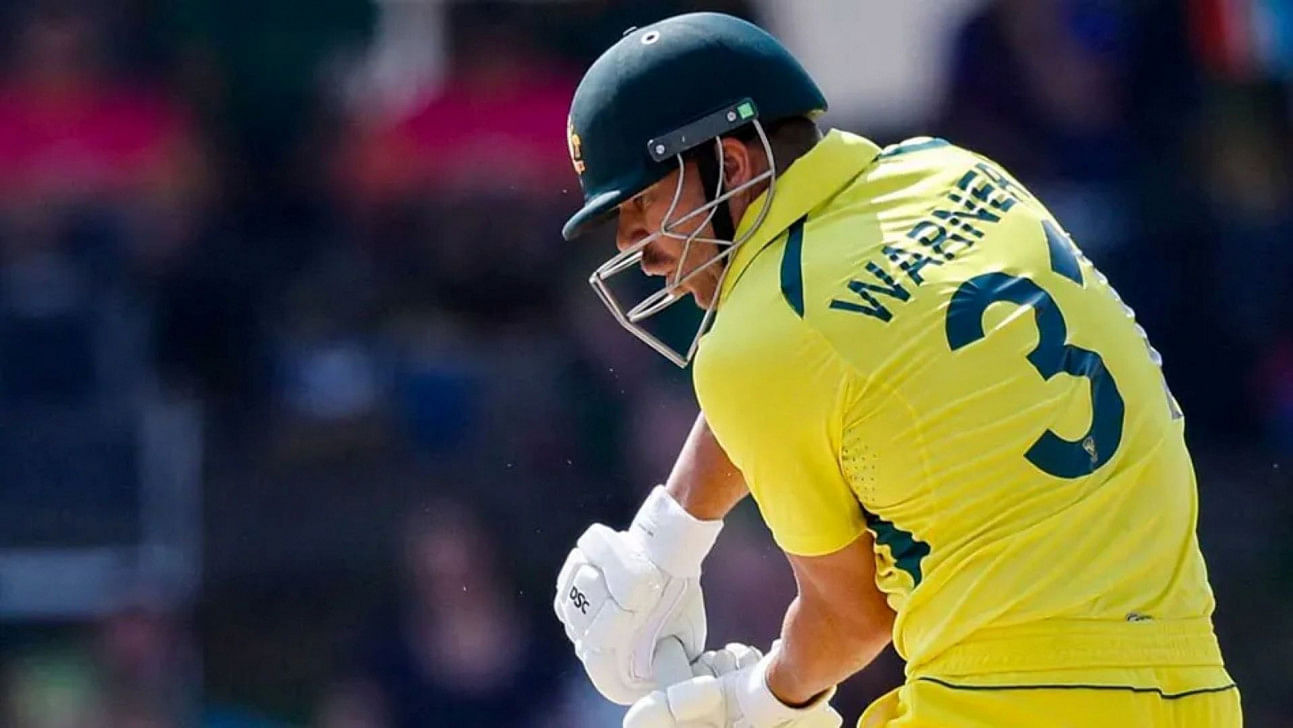 As part of the modifications to playing conditions that are being implemented for the 2023/24 domestic and international seasons, Australian cricketers will be required to start wearing neck shields on their helmets while facing fast or medium pace bowling starting in the month of October.
Since the passing of Phillip Hughes in 2014, the governing body of Cricket Australia has advocated for the usage of neck guards, but a number of elite batters, notably David Warner and Steve Smith, have refused to wear them.
Under the new rules that are going to be implemented by the CA, they will be required to start wearing them on October 1, regardless of whether they are playing domestic cricket or cricket abroad for international competition.
Peter Roach, the Head of Cricket Operations & Scheduling for CA, was quoted as saying in a statement that "protecting the head and neck is extremely important in our sport."
"The neck protector product has come a long way in the past few years, and the decision to make them mandatory comes off the back of a lot of advice and consultation with a wide range of experts and stakeholders," the article states.
The order was issued a week after Cameron Green, an all-rounder for Australia, suffered a concussion after a bouncer bowled by Kagiso Rabada hit the neck guard that was attached to his helmet and caused him to be taken out of the first one-day international match against South Africa.
It was one of a number of adjustments that were made to the playing circumstances, which also included getting rid of the rule that automatically awarded six runs to hitters during Big Bash League matches at Melbourne's Docklands Stadium if they hit the roof.
The umpires will now choose whether or not to award a six based on whether or not they believe the ball would have beyond the boundary.
In addition, the usage of COVID substitutes, who were players who tested positive for the coronavirus but were allowed to continue playing, has been discontinued.