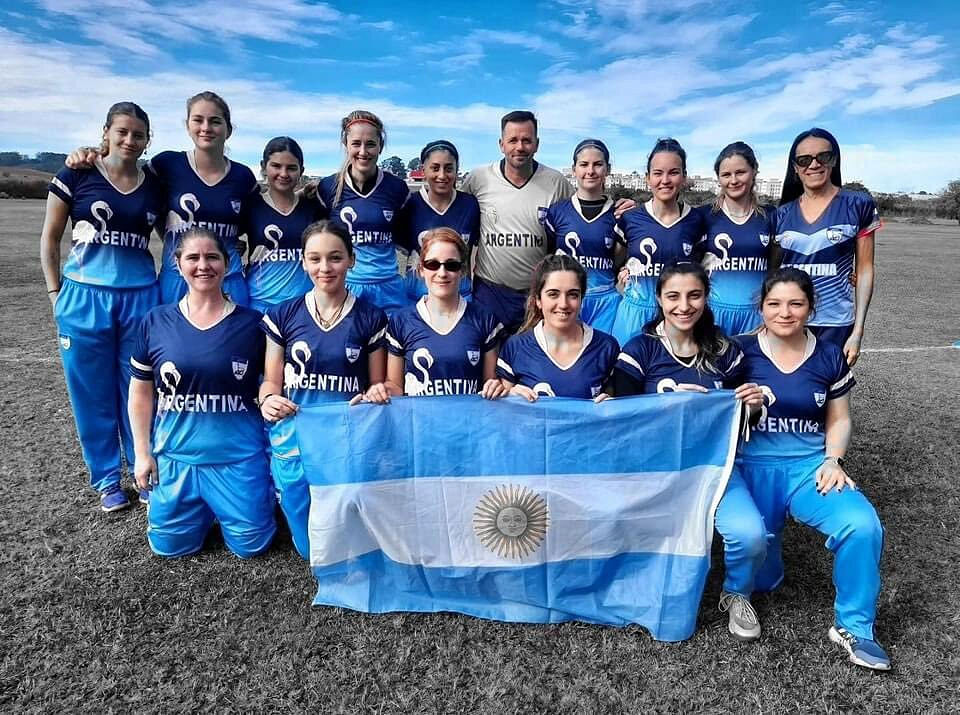 In a match that took place on Saturday at the St. Albans Club in Buenos Aires, Argentina, the Argentine women's cricket team set the record for the highest total in Women's Twenty20 internationals by scoring 427 runs in response to Chile's score of one.
In women's Twenty20 Internationals, Lucia Taylor scored 169 off of 84 balls, which is the highest individual score ever recorded, and Albertina Galan hit an undefeated 145 off of 84 balls as they blew past the previous greatest total, which was 318-1 and was accumulated by the Bahrain women's team against Saudi Arabia last year.
In response, Chile was bowled out for only 63, resulting in a loss by 364 runs in the first game of the three-game series.
This is also the most runs scored in a victory in women's Twenty20 internationals.