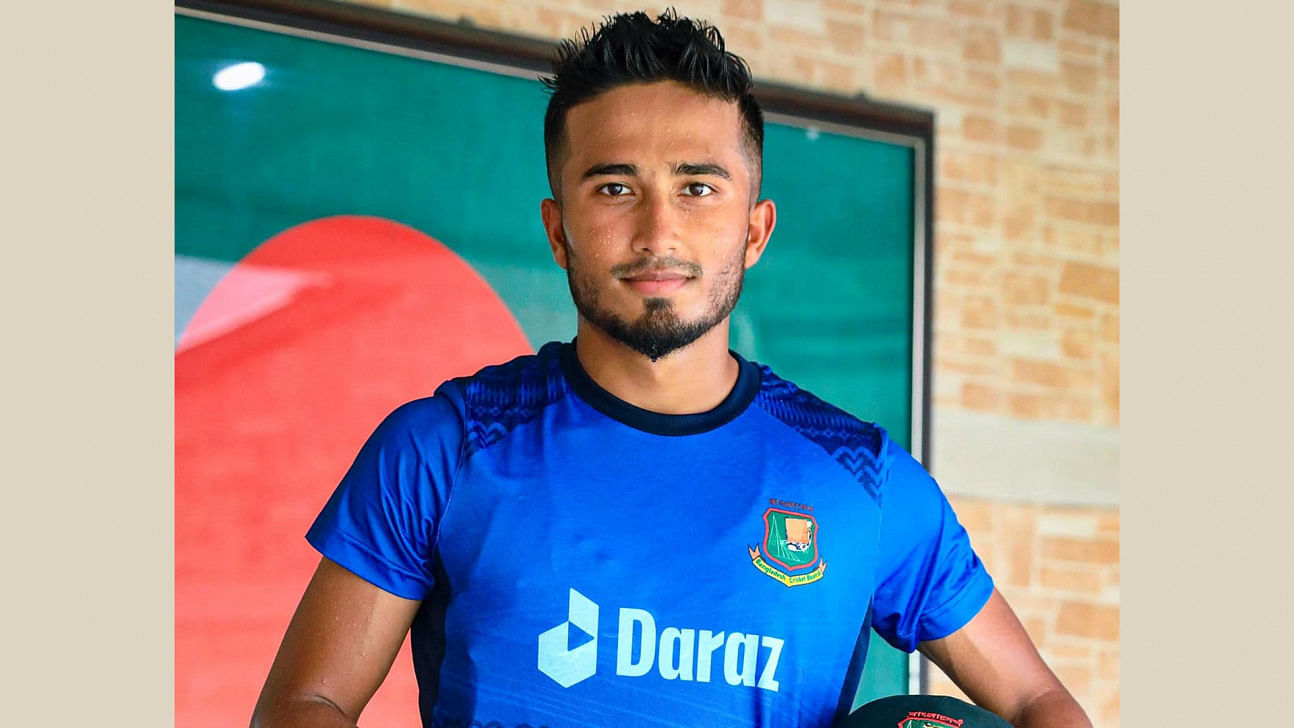 The Bangladesh Cricket Board has revealed today that the 15-man roster that will represent Bangladesh at the next Asian Games in Hangzhou would comprise a number of players who have previously competed for the country's national cricket side.
Tomorrow is the day when the Saif Hassan-led group, which also includes the likes of Afif Hossain, Zakir Hasan, and Yasir Ali, is due to depart for China.
On October 4, Bangladesh will play straight in the quarter-finals thanks to the fact that they are one of the top four T20I teams in Asia according to the rankings provided by the ICC.
Bangladesh national team:
Saif Hassan served as the team's captain. Other members were Parvez Hossain Emon, Yasir Ali, Zakir Hasan, Shahadat Hossain Dipu, Mahmudul Hasan Joy, Rakibul Hasan, Mrittunjoy Chowdhury, Sumon Khan, Jaker Ali, Nahid Rana, Ripon Mondol, Hasan Murad, Afif Hossain, and Rishad Hos