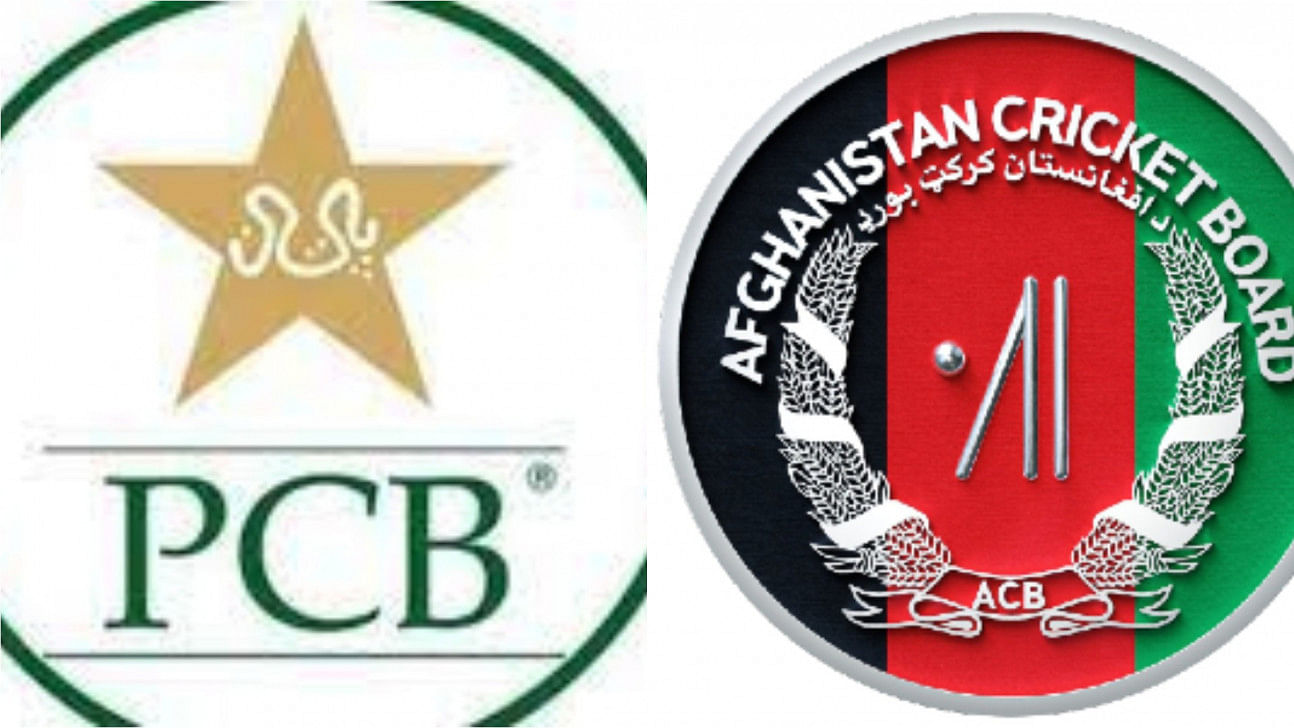 It was declared on Monday that Afghanistan and Pakistan would compete in three one-day internationals against each other at neutral grounds in Sri Lanka the following month.
Due to the fact that Pakistan and Afghanistan have only competed in a total of four one-day internationals in the past, this will be the first ever bilateral series between the two nations.
Afghanistan's first One-Day International (ODI) against a Test-playing country took place in Sharjah in 2012. Afghanistan's previous four matches with Test-playing nations have taken place in the Asia Cup (twice) and the World Cup (once).
According to the Afghanistan Cricket Board (ACB), the schedule was finalized following discussions with the Pakistan Cricket Board.
According to a press release issued by the ACB, "The three One-Day International matches are scheduled for August 22, 24, and 26, and will take place in two different venues in Sri Lanka."
Hambantota is scheduled to host the first two matches of the tournament, while the third and final match will take place in Colombo.
ACB chairman Mirwais Ashraf is optimistic that his squad would be better prepared for the Asia Cup and the World Cup this year if they play in this series.
Between the dates of August 30 and September 17, Pakistan and Sri Lanka will each play host to their portion of the Asia Cup.
The World Cup will be place in India from October 5 till November 19.
In their very first Twenty20 series, which took place in Sharjah in March of this year, Afghanistan defeated a Pakistan squad that had seen significant player losses by a score of 2-1.