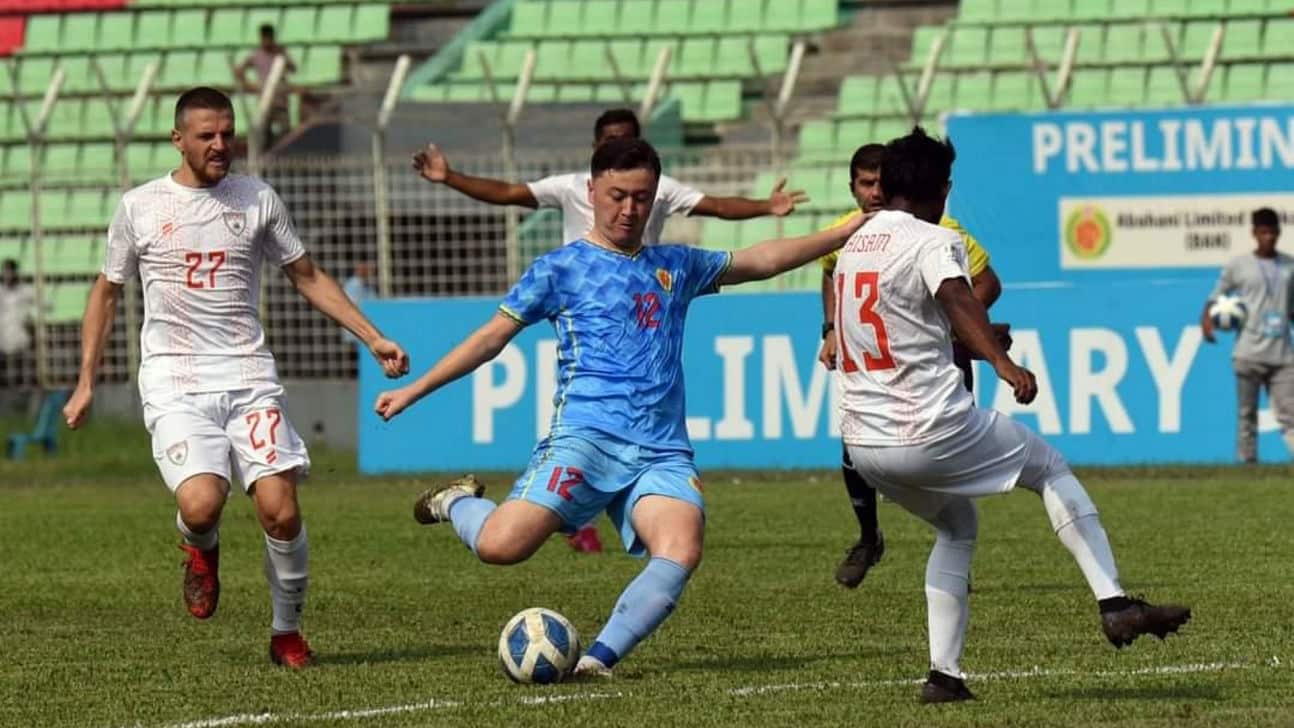 Abahani beat Club Eagles of Maldives 2-1 today in Sylhet in their first AFC Cup playoff match to move closer to the real AFC Cup.
Two of the six foreign players that the six-time Bangladesh Premier League winners brought in helped them win. Forward Cornelius Stewart and defender Danilo Augusto scored the two goals for the home team at the Sylhet District Stadium.
Stewart gave Mario Lemos's team the lead in the 21st minute when he headed in a cross from Ojukwu Ifegwu that was just the right height. The Maldivian team, on the other hand, came back in the 63rd minute when Ahmed Rizuvan scored off a free kick by Milovan Petrovic.

Abahani was the first Bangladeshi club to make it to the inter-zonal semifinals of this competition in 2019. Augusto headed home Muzaffarov's corner kick with one minute left in the game to give Abahani the win.
The winner of the match between Macchindra FC and Mohun Bagan Super Giants will play Abahani on August 22 for a spot in the group stage of Asia's second-best club tournament.